What is Breadline Voices?
Breadline Voices is a series of true accounts and stories from people in this country facing the grim reality of food and fuel poverty, as food prices reach a 40-year high. The series will be spearheaded by a mum-of-four from Portsmouth, a single dad in Kent and a disability rights campaigner from the Hampshire. It will also feature insight from professionals including doctors and teachers who see first-hand the devastating impact the cost of living crisis is having on the people they work with.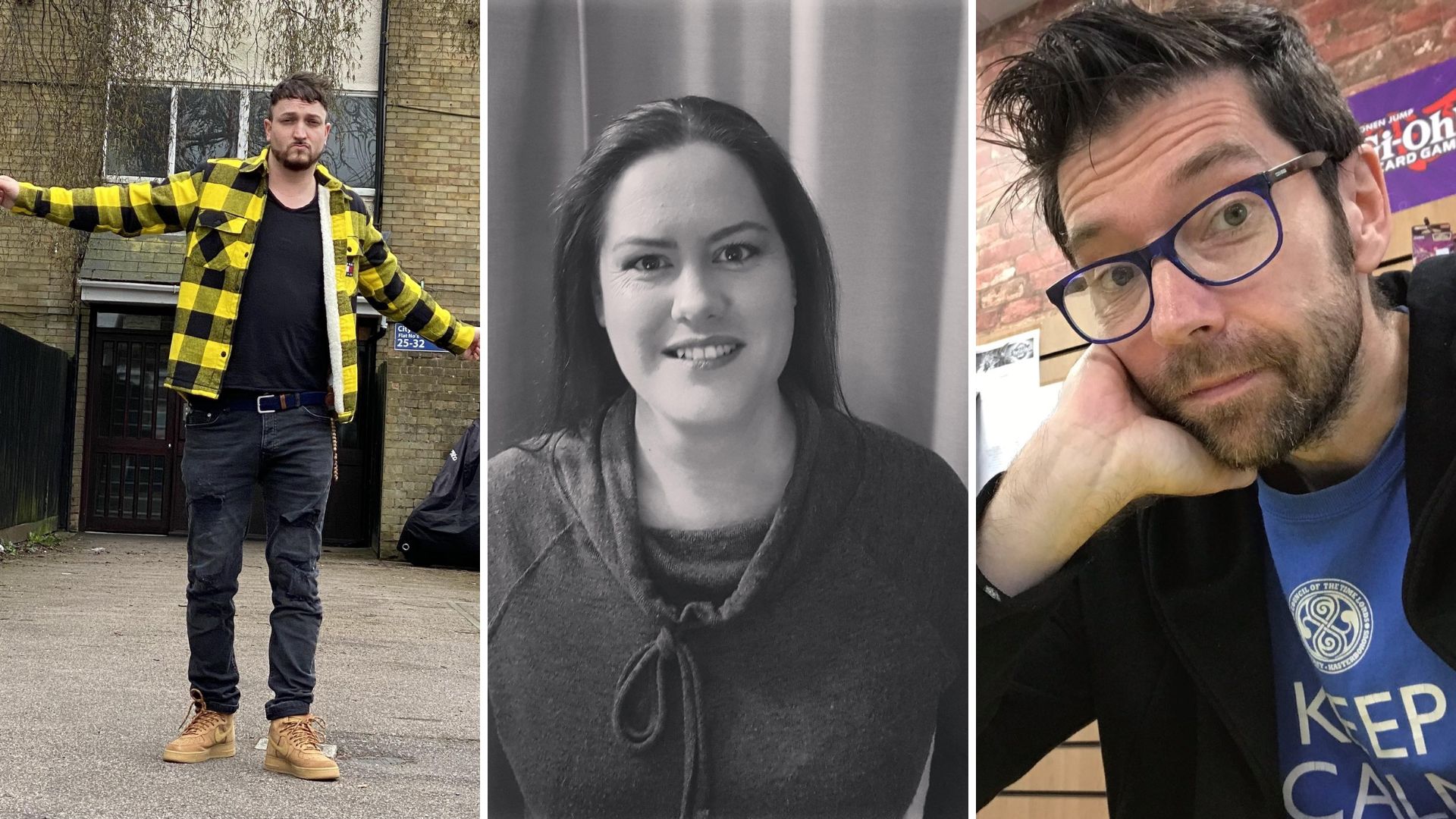 This series is part of our wider work exploring dietary inequalities in the food system as experienced by low-income groups, children, and other groups at particular risk of poor dietary outcomes, and what changes are needed to ensure healthy and sustainable food is affordable and accessible for everyone. For up to date insights and data you can visit our food price tracker and food insecurity tracker.
Learn more about the Breadline Voices writers
Dominic Watters
Image
Dominic is a single dad living in a council estate block in Kent who "survives" on Universal Credit, child benefit, and Free School Meal vouchers.
His first book Social Distance in Social work redefined social distance between groups in society due to poverty, class, culture, and other factors. He is also developing a module that engages a voice of living experience and is emerging as an authority on poverty and food insecurity with academics and social work leaders endorsing his work.
Kathleen Kerridge 
Image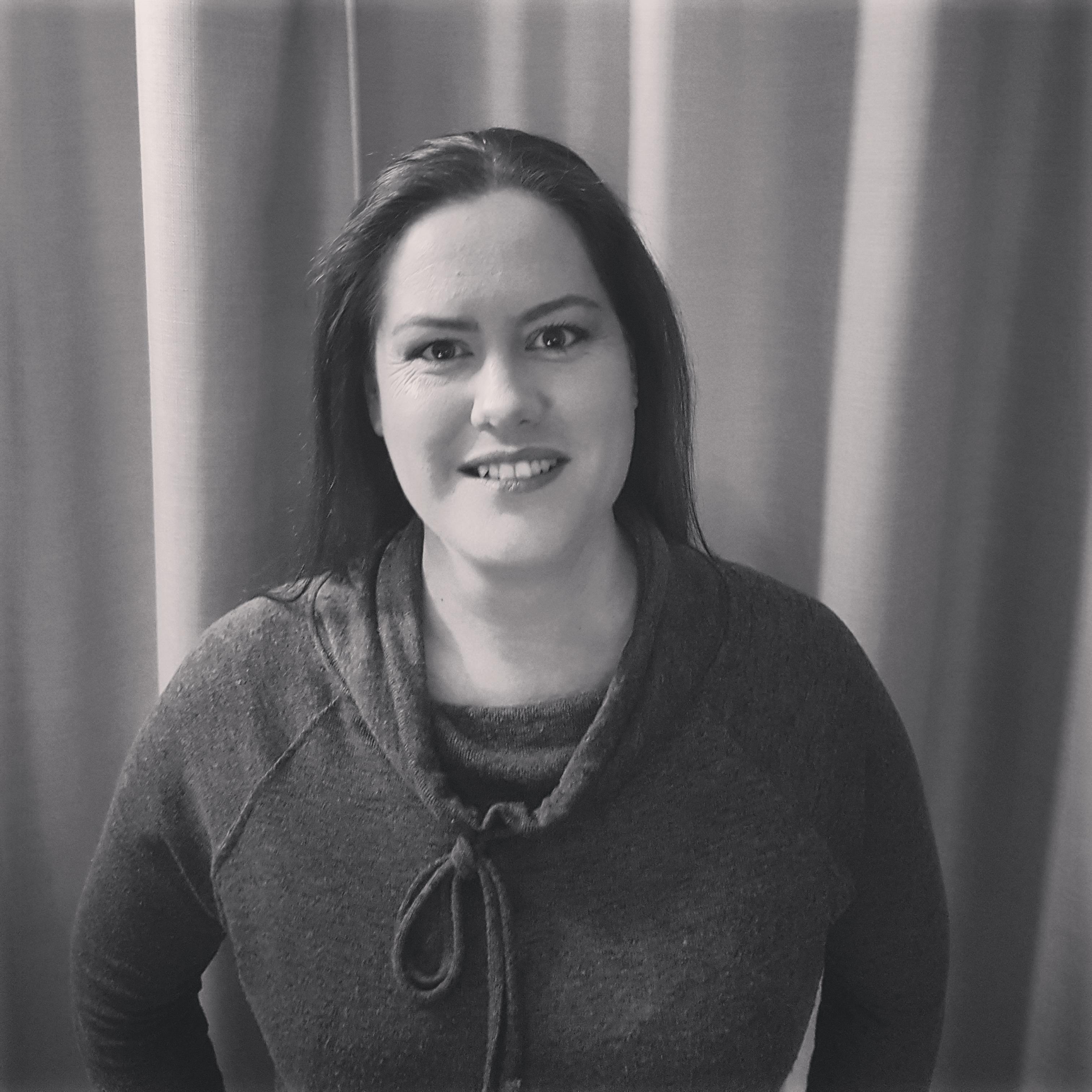 Kathleen Kerridge is an office manager and freelance writer from Portsmouth, and has been campaigning against Food Insecurity since January 2015 when she personally faced the realities of Food Poverty in modern Britain.
Dan White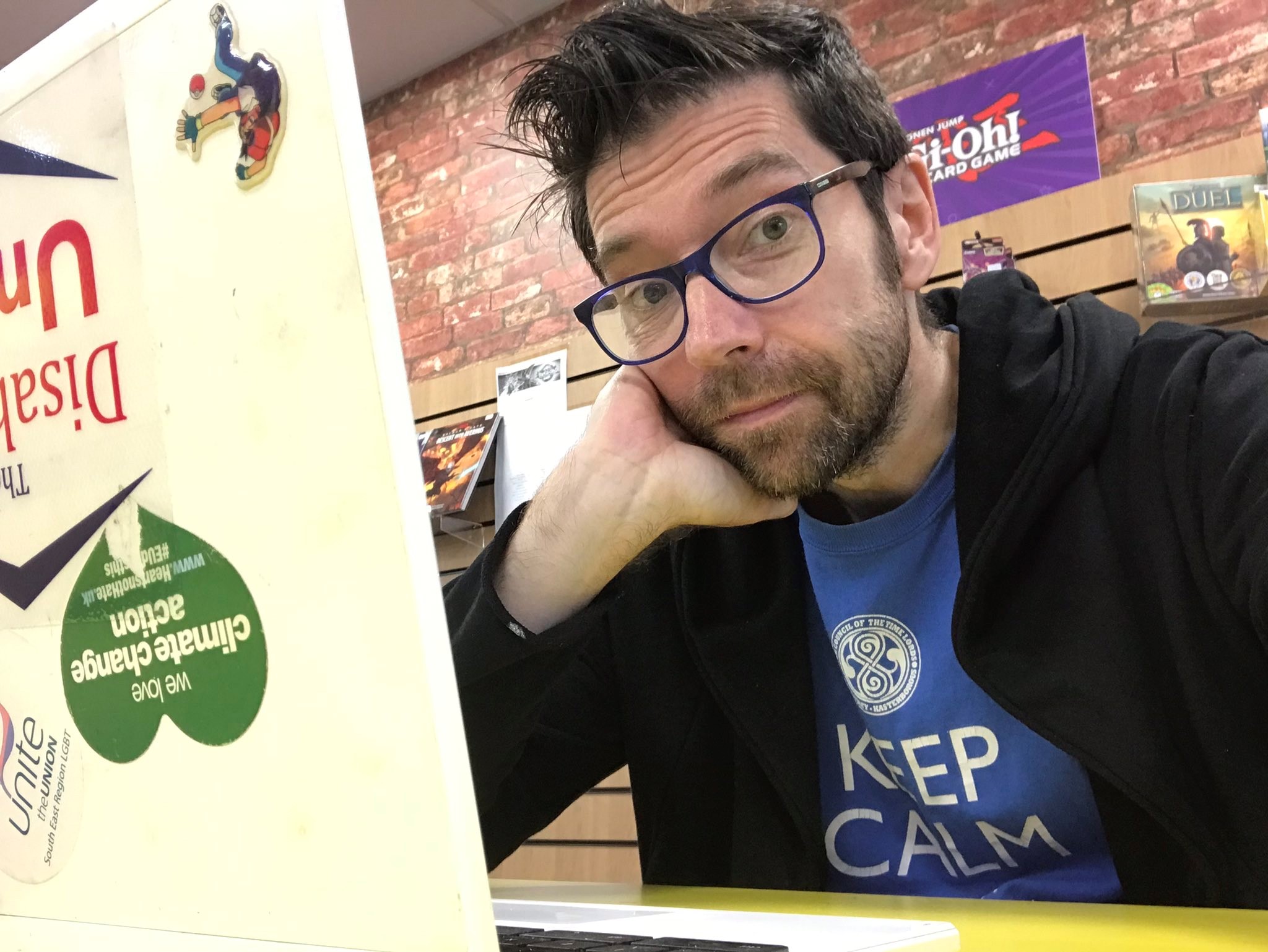 Dan is the policy and campaigns officer at Disability Rights UK. He is a proud dad to his teenage daughter Emily, who is a wheelchair user and has won a National Diversity Award.
He is also a mental health advocate and accomplished author and has published a collection of poems shining a light on issues surrounding mental health, disability, and politics.

Are you a journalist looking for case studies?
We've been compiling a database of people with lived experiences of food poverty and those working on the frontline of the cost of living crisis who are willing to speak with journalists in order to highlight the plight of those on low-incomes. 
This includes case studies of people living and working in England, Scotland, Wales and Northern Ireland.
For more details, please contact Geoff Bew on 0203 576 1049 or email 
Geoff.Bew@FoodFoundation.co.uk


"The closest supermarket is two miles away, and many of my neighbours aren't as mobile as I am. Our access to only poor-quality food, on many levels, reflects the deprivation of where we live."
We need your voice
Send us your contributions
The Breadline Voices series feeds into The Food Foundation's work that influences policy changes to ensure that everyone in this country can access a decent, healthy diet. 
If rising food and fuel prices are impacting you or your community please send us your experiences to be anonymously added to this page. All of these real life accounts will act as evidence to demonstrate the need for change to our Government.