Who we work with
At The Food Foundation we use a multi-stakeholder approach to deliver food system change. We are keen to work with anyone committed to make positive changes in line with our mission. We shape powerful coalitions, harness citizens voices, inform business practice and engage parliamentarians and policy makers.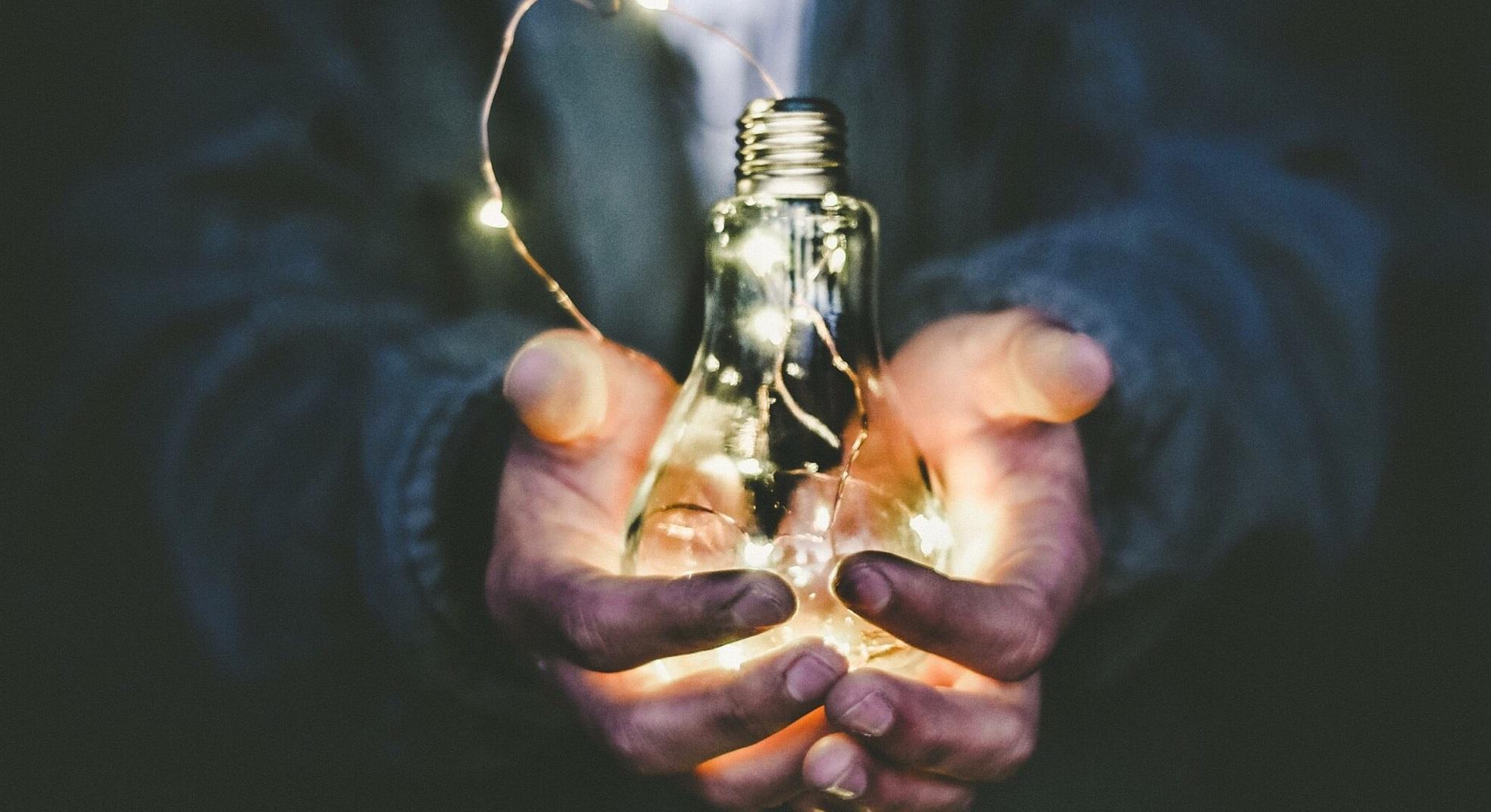 How do we work with Businesses & Investors?
Businesses are involved in every part of the food system. From growing our food, to processing, packaging, delivering and selling it. They are both the gatekeepers to our diets and the funnel through which most commercially produced food is channelled. To change the food system we therefore need to change how food businesses work and how they are funded, with commercial interests very often still focused on generating profit for shareholders rather than delivering healthy and sustainable outcomes for the planet and citizens.
We therefore engage both food businesses and the investors who fund and own these organisations to support them to transition towards delivering diets that are healthy, sustainable and just.
Watch the video below for a snapshot of our current work with investors to create an Investor Coalition on UK Food Policy.
Peas Please works with food businesses across the food system to obtain and monitor commitments to grow, serve and sell more vegetables to boost the UK's endemic low levels of consumption.
Plating Up Progress works specifically with supermarkets, restaurant chains, caterers and wholesalers because they are uniquely placed to influence both the food we eat and how it is produced. Our industry benchmarking data and reports are used by investors to understand the progress being made by these businesses, where the biggest risks and opportunities lie, and how they can engage with both the businesses and the Government to accelerate change.
Policy Makers & Parliamentarians
How do we work with Policy Makers & Parliamentarians?
Bold and ambitious policy thinking at international, national and local levels will be essential if we are to deliver the transformations to the food system that are needed. Though we can all individually make small changes to what we eat to improve our health and the health of the planet, Governments and powerful international policy-making organisations can drive the structural changes that are so urgently required.
Our evidence-based approach provides parliamentarians and policy makers with reliable insights into the challenges facing the food system and the most effective potential policy responses via our Policy Hub page. We generate robust data and evidence, communicate this effectively to MPs, Peers and policy makers, and convene stakeholders to explore practical policy solutions. We advocate for change by building effective relationships with decision makers, and by mobilising the public, civil society coalitions, the media, respected public figures and parliamentarians. And we hold policy makers to account by transparently reporting on policy progress.  
As Secretariat to the APPG on the National Food Strategy, we are helping parliamentarians explore how the UK Government should respond to today's food system challenges.
Our work to track food insecurity levels has proved valuable to local and national policy makers and to parliamentarians, particularly during the Covid-19 pandemic.
The Broken Plate – our annual report assessing the health of the nation's food system – is a powerful tool for communicating the issues facing our food system to policy makers and parliamentarians.
Our Children's Right2Food, Peas Please, and Plating Up Progress projects generate policy-relevant evidence, and make recommendations for necessary policy changes.
How do we work with Citizens & Communities?
Citizens are key to our work on food system change. We make sure what we do is informed by people's lived experience and we support citizens to become agents of change both at a national level and in their own communities.
We ensure that the quality of our evidence, policy proposals and recommendations for action are informed by real-life experience and opinions. This powers our communications with the media, business and policy makers, helping to explain the reality of the food system's impact on people's lives through personal stories.
We work with young people to give them a platform and the tools they need to call for food system change which is highlighted in the work of our Young Food Ambassadors who lead Children's Right2Food in the UK and the international Act4Food Act4Change campaign.
Our adult citizen work focuses on providing opportunities for people passionate about food system change to affect change. We have seen this through the work of our Veg Advocates as part of the Peas Please project, who engage with businesses, policy makers and communities to drive up veg consumption.
We aim to involve citizens across all of our work where voices and action can be most effectively targeted at positive food system change.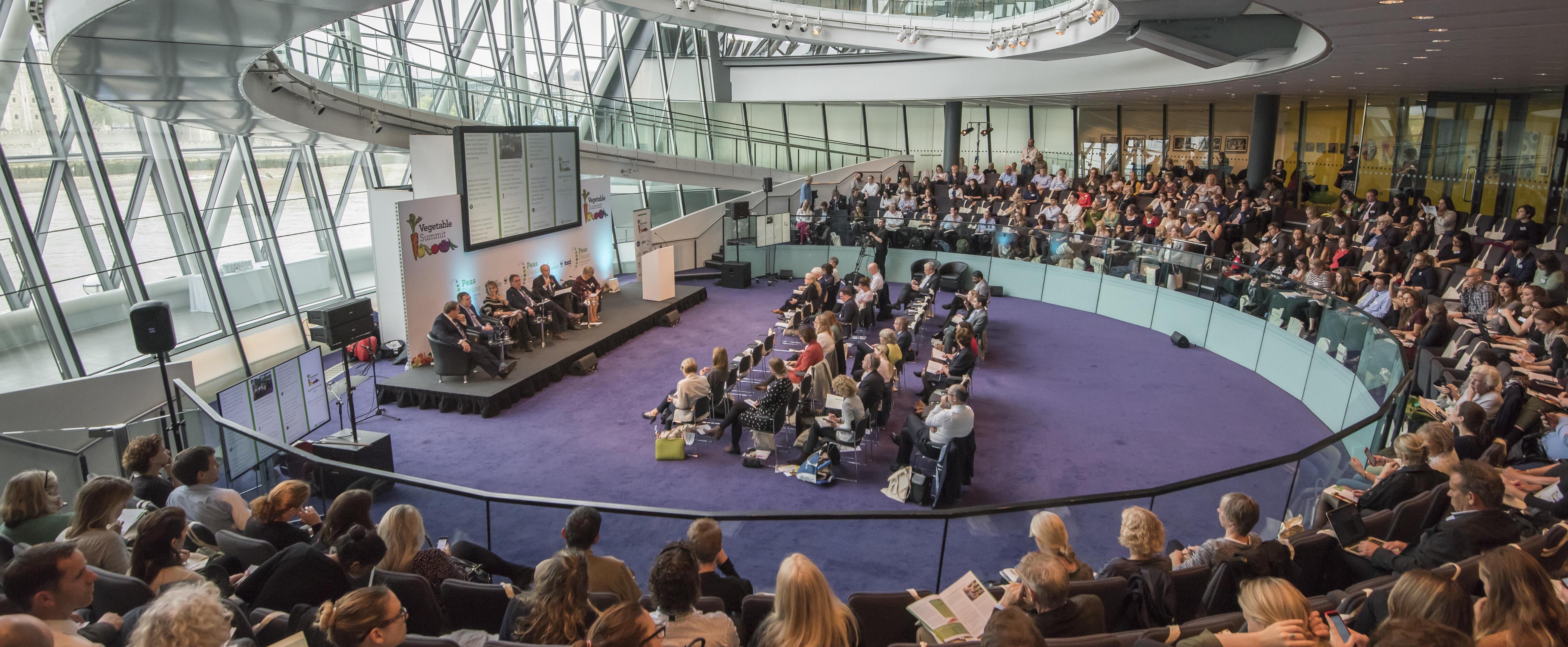 How do we work with Civil Society?
As our food systems face multiple challenges, civil society organisations (CSOs) play a key role in searching for solutions to transition to a healthier, more sustainable food system. By joining efforts, diverse actors across the sector can challenge policy makers, businesses and consumers to think differently about the food system and catalyse action so urgently needed.
We create effective partnerships with a range of civil society actors, convening powerful coalitions and alliances to coordinate and mobilise collective action to bring about lasting change.
We convene the #EndChildFoodPoverty coalition uniting CSOs behind the campaign efforts of footballer and activist Marcus Rashford and his industry Taskforce to push for change on three key children's food programmes.
We are part of the School Food Review Group that brings together leading practitioners and campaigners working to improve school food, as well as influential voices in the education sector.
Our Peas Please project is an alliance between The Food Foundation, Belfast Food Network, Nourish Scotland, Food Sense Wales and Food NI working together to drive up vegetable consumption across the UK.
How do we work with Researchers?
We are committed to providing parliamentarians and policy makers with robust data and evidence so they can gain insights into the challenges facing the food system and generate the most appropriate policy responses.   
As well as conducting our own research, we work closely with researchers and academics in organisations and universities around the UK.  
We are a key partner in a number of multi-stakeholder research programmes including FixOurFood, SHEFS and Mandala. 
How do we work with Press & Media?
We work with the press and media to help raise awareness and publicise our work, events and reports. We see national and local media as a vital strategic partner in getting our messaging heard by different stakeholder groups. While our primary aim is to influence Government and business, we also know how important it is for the issues surrounding food systems change to be understood by the general public. The food system is currently damaging the long-term health of people and contributing enormously to greenhouse gas emissions leading to climate change.
Our work is always based in solid research and data, and we pride ourselves in always being accurate and balanced in our media work. We work with many academic sources and partnerships which have allowed us to build a reputation of being trustworthy and reliable. We do our best to provide the evidence which sits behind human stories and case studies. During the pandemic we were tracking the impact on a weekly basis and our data was cited in over 3,500 different stories and media coverage.
Head to the press area here to read our latest press releases.
We have an experienced and talented team who are available for interviews and write opinion pieces and blogs and are often asked to sit on panels at conferences or give keynote speeches.
We hold regular webinars, report launches and multisector events to help raise awareness of our work, and attend many external events. We believe passionately in citizen engagement and work with a network of young people and Veg Advocates across the UK who provide real lived experience and case studies which we use across all our media work.
We are a small and dynamic team who are looking forward to hearing from you. Contact us here.