Kids Food Guarantee Dashboard
The Kid's Food Guarantee is a set of actions which we think supermarkets should have in place as a minimum if we are to effectively tackle rising levels of food insecurity.
These are actions that citizens have told us they are eager to see, and which align with existing areas of focus for food retailers.
On this tracker we look at what progress retailers are making against each of these actions.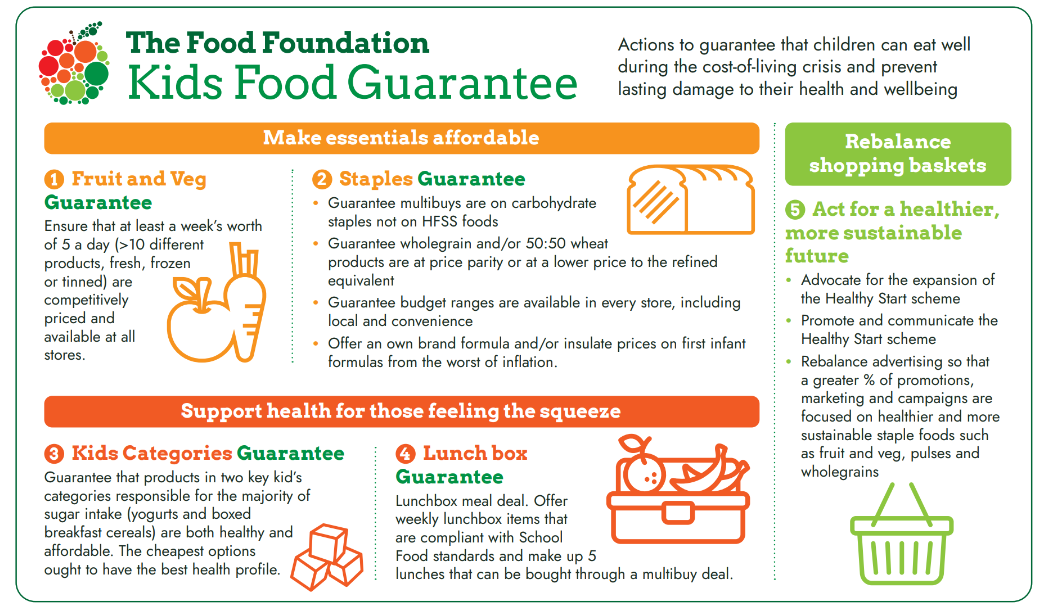 What are they doing to support families? 
Sainsbury's has introduced fruit and vegetable boxes at over 200 stores to allow customers to purchase surplus products at a reduced price. For £2, customers will receive a variety of loose fruit and vegetables.  
Many families struggling with the cost of living crisis report having had to cut back on the amount of fruit and veg they are buying. Loose produce has additional benefits in that it can reduce levels of food waste within the home. 
Image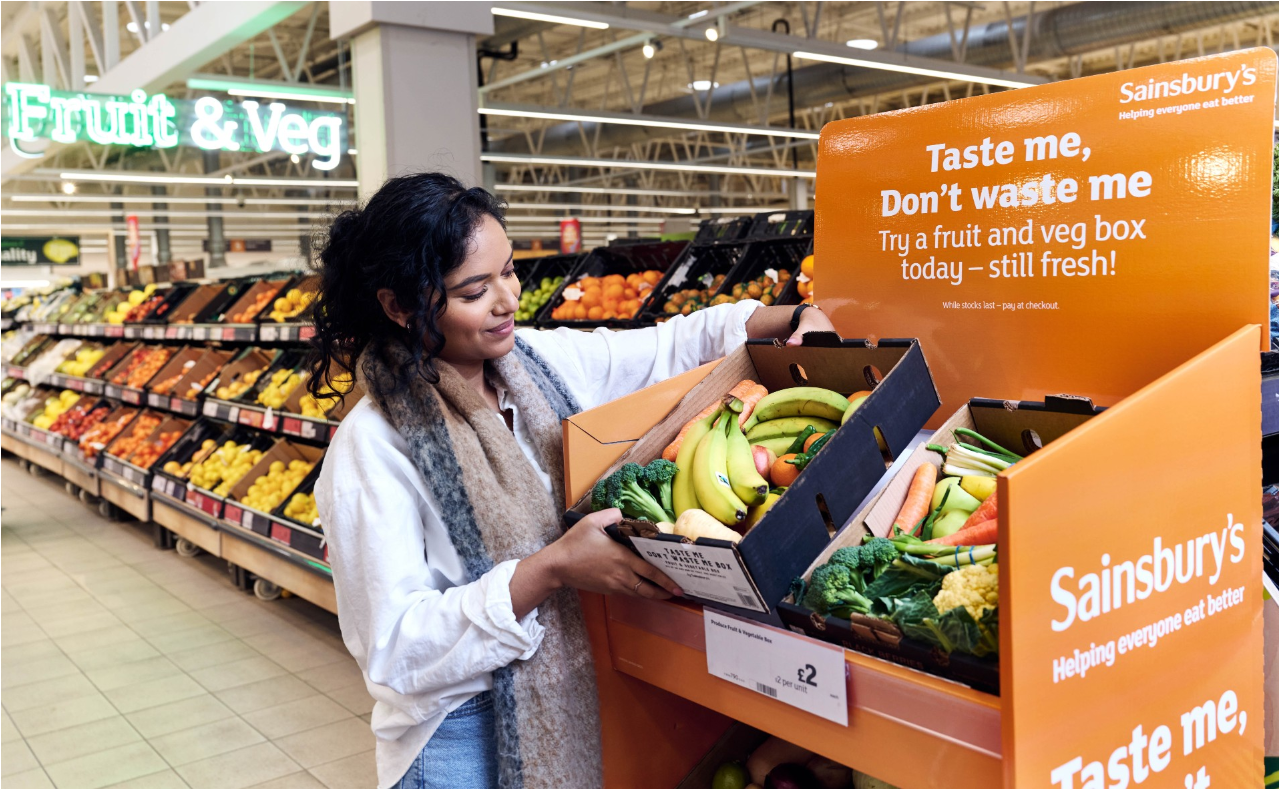 What can other retailers learn from this? 
Innovative approaches to increasing access to affordable fruit and veg are to be encouraged, particularly when they offer multiple co-benefits (here, supporting access to healthy essentials, as well as supporting environmental objectives). 
Sainsbury's developed this concept with the input of Food Foundation citizen ambassadors. Retailers ought to include citizen lived experiences as part of developing initiatives that aim to support customers through the cost of living crisis. 
What needs to happen next? 
The pilot ought to be evaluated and rolled out more widely across the rest of Sainsbury's 600 stores and 800 convenience stores. The weight of produce in the boxes ought to be standardised so that it includes at least 2kg of fruit and vegetables (a week's worth of 5-a-day). 
https://www.about.sainsburys.co.uk/news/latest-news/2023/20-02-2023-sainsburys-rolls-out-taste-me-dont-waste-me-boxes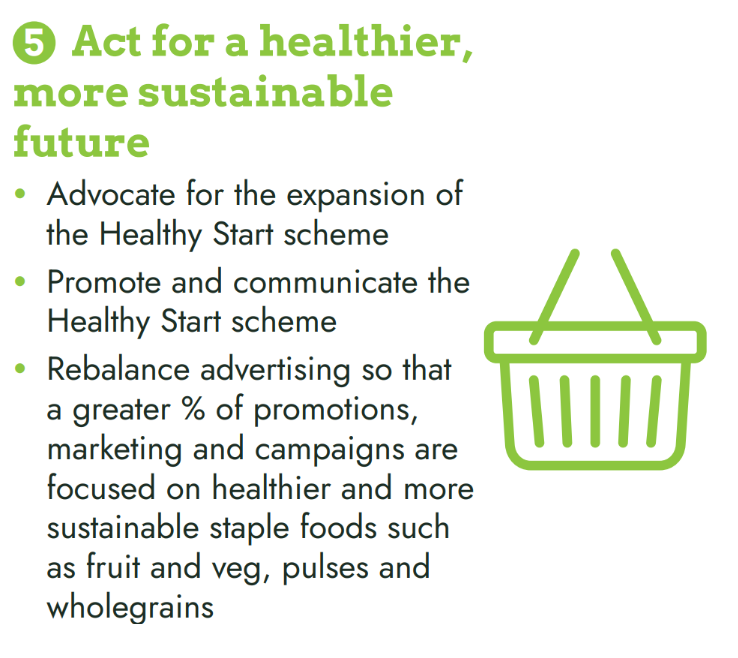 What are they doing to increase uptake? 
The business has relabelled all of its own brand milk to advertise the scheme. 81 million milk bottles advertise the Healthy Start scheme in England and a further 9 million bottles carry information about the Best Start scheme in Iceland's Scottish stores.  

The retailer has also created special campaign home delivery vans which will deliver in areas of low Healthy Start take-up across the UK and be seen by thousands of people each week.  

A second phase of the campaign has also seen Healthy Start and Best Start Foods promoted on 100 million packs of frozen fruit and vegetables . A partnership with Del Monte will also see the Healthy Start scheme on 4.6 million packs of the brand's frozen fruit products. From summer 2023 this will roll-out across fresh fruit & veg – alongside milk this will mean the scheme has been promoted on over 150 million packs a year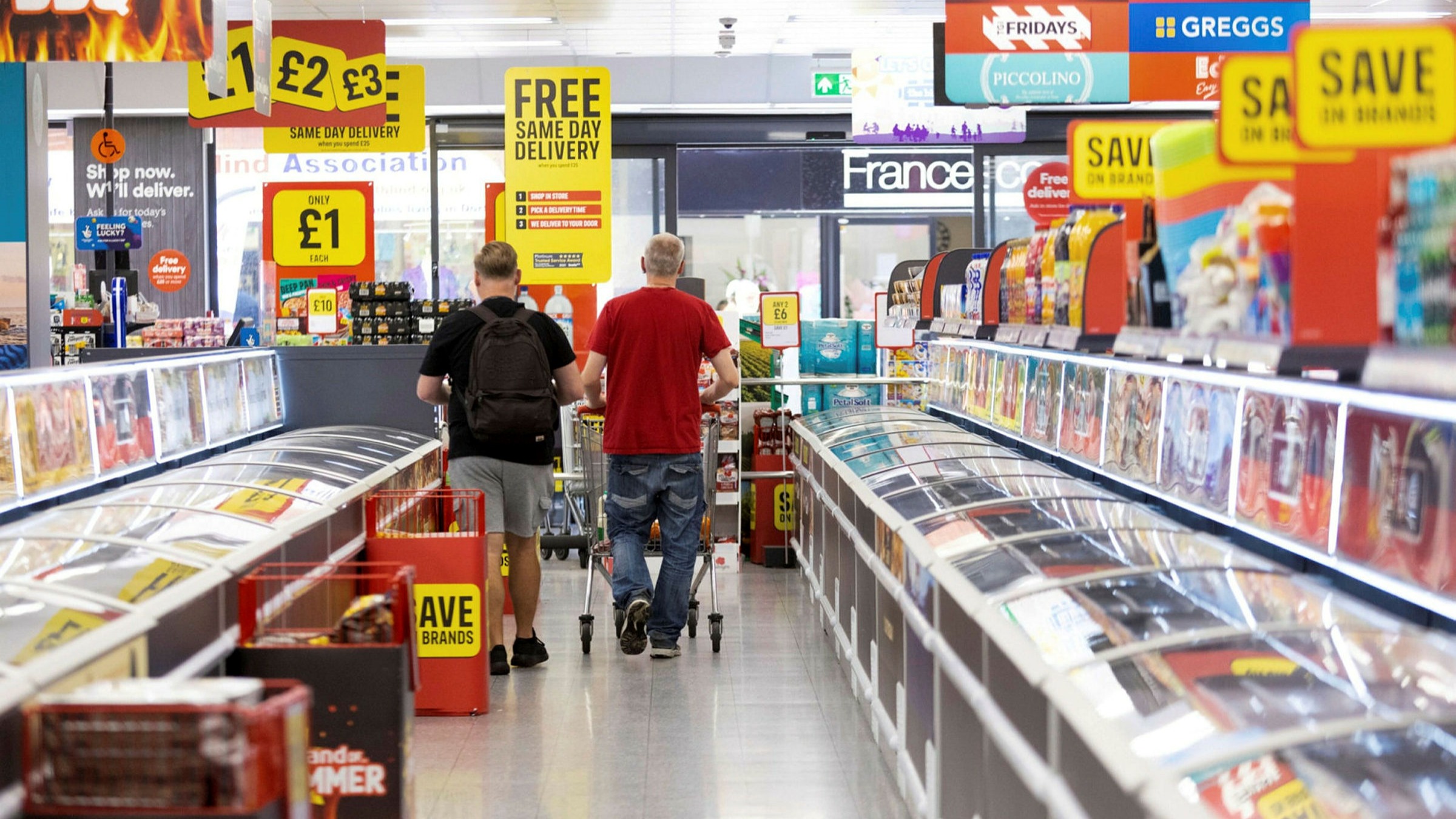 What can other retailers learn from this? 
In lieu of being able to easily add money to the scheme following digitisation of the scheme, Iceland have led the way in terms of adopting a creative approach to raising awareness of the scheme. 
Promoting HS on delivery vans in areas of high deprivation is a good example of targeting messaging to eligible households.  
Iceland have ensured that their communication includes both the Healthy Start scheme (in England, Wales and NI) and the Best Start scheme in Scotland, thus reducing the risk of widening inequalities across England and the devolved nations. 
What needs to happen next? 
Evaluation and analysis of all three interventions and approaches to raising awareness would enable lessons to be learnt on the most effective strategies for increasing uptake. 
What are they doing to increase uptake? 
Between October 2022 and April 2023 Sainsbury's offered £2 top up coupons for Healthy Start customers. 
Eligible customers automatically received a £2 printed coupon valid when purchasing fresh, frozen and tinned fruit and vegetables, helping families to access affordable, nutritious food 
What can other retailers learn from this? 
Sainsbury's worked with their coupon-at-till software provider (Catalina) to establish a way of overcoming the technical barriers that the digitisation of the scheme caused those retailers adding monetary value to the scheme. Other retailers – especially those using Catalina till systems - should look to ensure that they have fully explored the potential to do the same with their existing till software. 
What needs to happen next? 
Evaluation of the top-up offer, and ideally an extension of the top-up offer. 
What are they doing to increase uptake? 
The Co-op have recently supported the scheme by creating an advert for Co-op radio to raise awareness of NHS Healthy Start among their customers. Customers will be able to hear the ad while shopping in stores. 

What can other retailers learn from this? 
Using a mix of mediums to reach eligible customers (and not just written materials) is to be encouraged. 
What needs to happen next? 
The ad would ideally be rolled out to all stores in the Co-operative Group, and the intervention evaluated to understand if it drove uptake of the scheme. 
rgb(140,198,63)

Listen to our explainer podcast