rgb(243,64,71)
News
13 January 2023
Breadline Voices: 'Every morning I get 10 to 15 children coming to my office looking for food'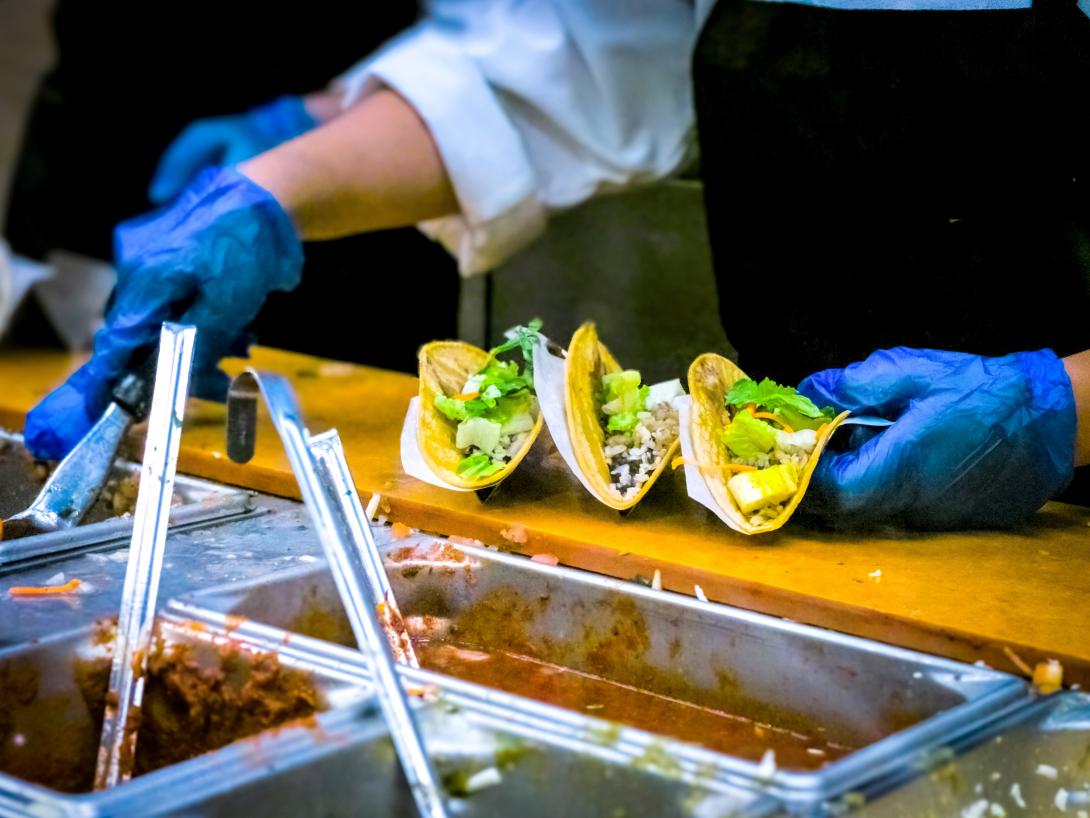 Jo, 26, [not her real name] is a special educational needs assistant in a deprived South London secondary school with more than 1,000 students

"About a third of the kids here are getting Free School Meals - this school is in a very deprived area.
"Every morning break I get 10 to 15 kids who are really hungry coming to my office looking for food. It is mostly 11 to 13 year-olds.
"The ones who are on Free School Meals will have been at breakfast club which finishes at 8.30am but nothing else is provided for them until they get lunch at 1.30pm.
"They sit around at break time watching the others eat snacks they've brought from home. If you're a growing teenager, to go five hours between 8.30am and 1.30pm with nothing to eat is a big ask, they are really hungry.
"I help with the administrative issues around children with special needs – helping them get extra funding. Children with special needs tend to get into trouble more than the others anyway, it's usually fighting or behavioural issues with teachers.
"I share the office with the healthcare co-ordinator and it's a safe space for these kids to calm down away from the classroom.
"We do things like repairing their uniform. We know that for some of their parents it's an issue of being able to afford school uniform or buying food.
"There were particular problems during the lockdown, many of the kids don't have access to wifi let alone a laptop. They were trying to use data on their parents' phones to keep up with lessons.
"For the past year we've been buying apples and oranges and things like Nature Valley bars to give to them and keep them going between break and lunchtime, but neither of us earn very much and it's getting expensive, we've been trying to get funding from the other parents but it's difficult."
This is part of Breadline Voices, a series from The Food Foundation highlighting the realities faced by millions of families plunged into food and fuel poverty as food prices reach a 40-year high.
rgb(217,224,33)