rgb(140,198,63)
Event
State of the Food Industry 2023 report webinar
Image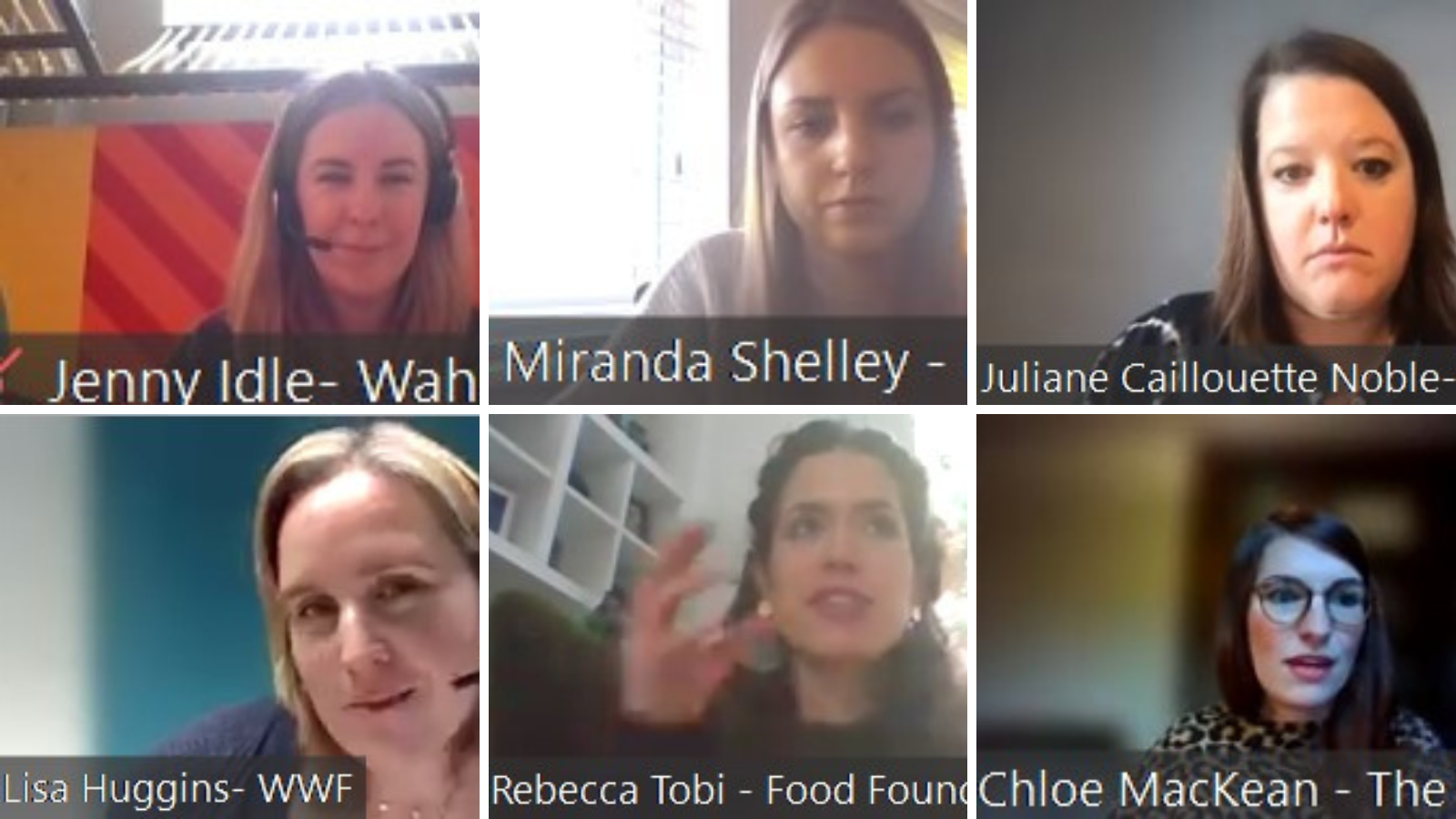 Thu, 30 November 2023
10:30 - 11:15
We hosted a webinar to delve into key findings from this year's State of the Nation's Food Industry report.
The publication reveals how retailers and the Out of Home sector, such as restaurants, cafes and takeaways, are performing in terms of their sustainability and health commitments by measuring them against a range of metrics.
An expert panel, including businesses and industry experts, debated the opportunities and challenges food businesses face as they strive to shift people's diets.
Speakers included:
The webinar was chaired by Juliane Cailloutte-Noble, CEO of the Sustainable Restaurant Association.
Watch in full below 👇