rgb(247,147,30)
News
09 November 2023
Free School Meals campaign wins award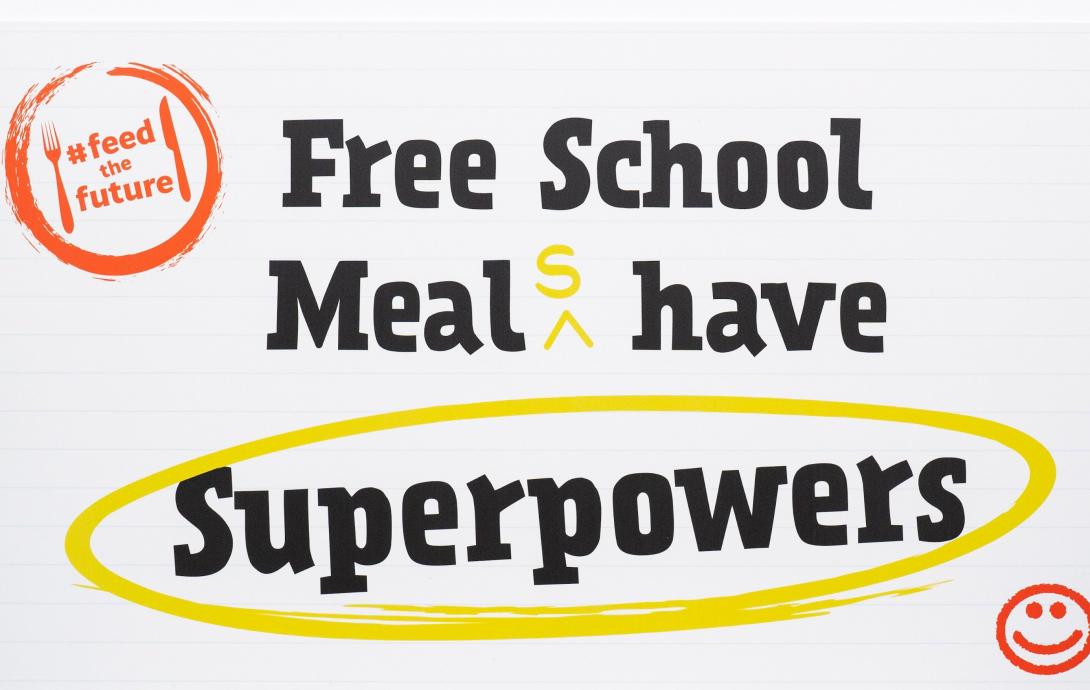 We're delighted to reveal our campaign with The Independent and Evening Standard highlighting how many children in poverty are missing out on Free School Meals has won an award!
Feed the Future was named Campaign of the Year at the Society of Editor's Media Freedom Awards.
Launched last October, it calls on the Government to extend school meals eligibility in response to evidence that 800,000 children living in poverty in England don't qualify for a hot nutritious lunch - a figure that has since been updated to 900,000.
Judges said the campaign exposed how "hungry parents and children were being forced to steal food" and praised its "tangible results".
That is a reference to the fact all primary school children in London are now eligible for Free School Meals for this academic year, thanks to a policy introduced by Mayor Sadiq Khan, benefitting 287,000 pupils.