rgb(243,64,71)
News
11 September 2023
Feed the Future campaign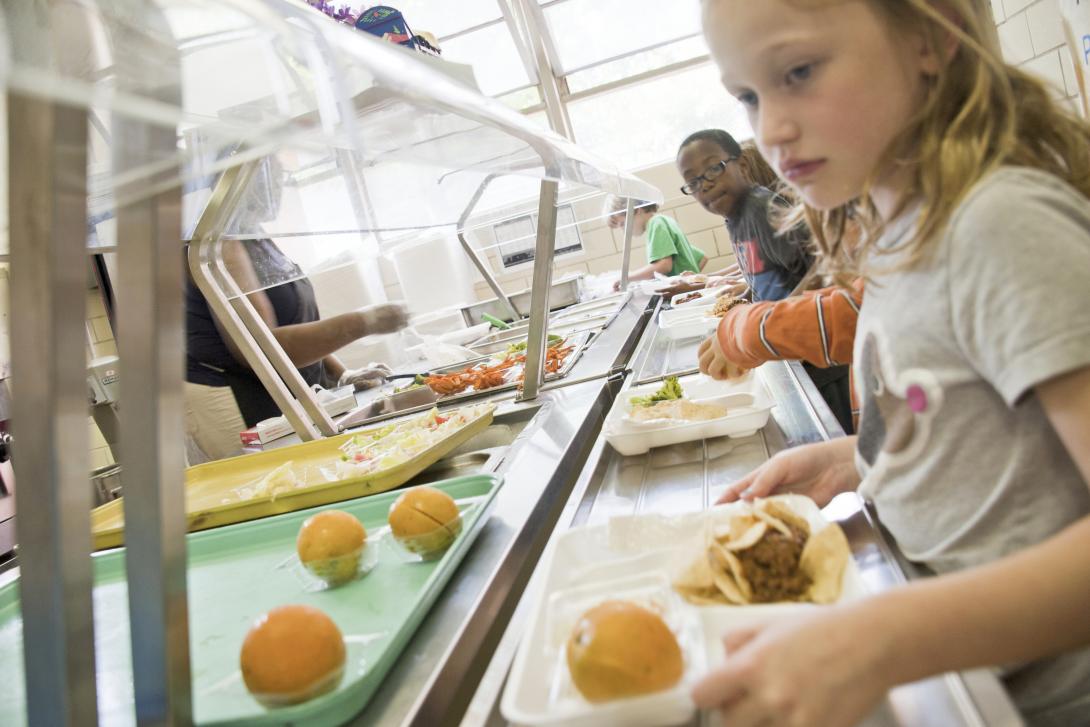 There are 900,000 children in England living in poverty who are not currently eligible for Free School Meals.
Families are really struggling with the cost of living crisis, which is having an awful impact on children who are not getting the food they need to grow up healthy.
WATCH OUR CAMPAIGN STUNT AT WESTMINSTER
There is also a postcode lottery, as all children in primary schools are able to get a Free School Meal in London for one-year and permanently in Scotland and Wales.
However, here in in England there is a very restrictive threshold meaning that only children from families with a household less than £7,400 (before benefits, after tax) can receive a Free School Meal.
This is why we we're calling for the Government to extend Free School Meals to more children.
They guarantee children a hot, nutritious meal at lunchtime. They support families with the rising cost of living, help pupils engage in learning, enhance academic performance, and improve nutrition – shoring up the diets of children from low-income households.
Expanding eligibility to all schoolchildren with a first step of targeting children in households on Universal Credit would be an effective way to make school food fairer, while supporting families struggling with a huge rise in the cost of living immediately.
New data shows Labour and Conservative party target voters overwhelmingly back giving Free School Meals to more children.
It comes after all primary school children in London are now eligible for Free School Meals for this academic year, thanks to a policy introduced by Mayor Sadiq Khan, meaning 287,000 more will have access to hot, nutritious food.
Learn more by reading our Superpowers of Free School Meals Evidence Pack.