rgb(244,203,218)
News
30 May 2022
Food Ambassadors' verdict on cost of living support package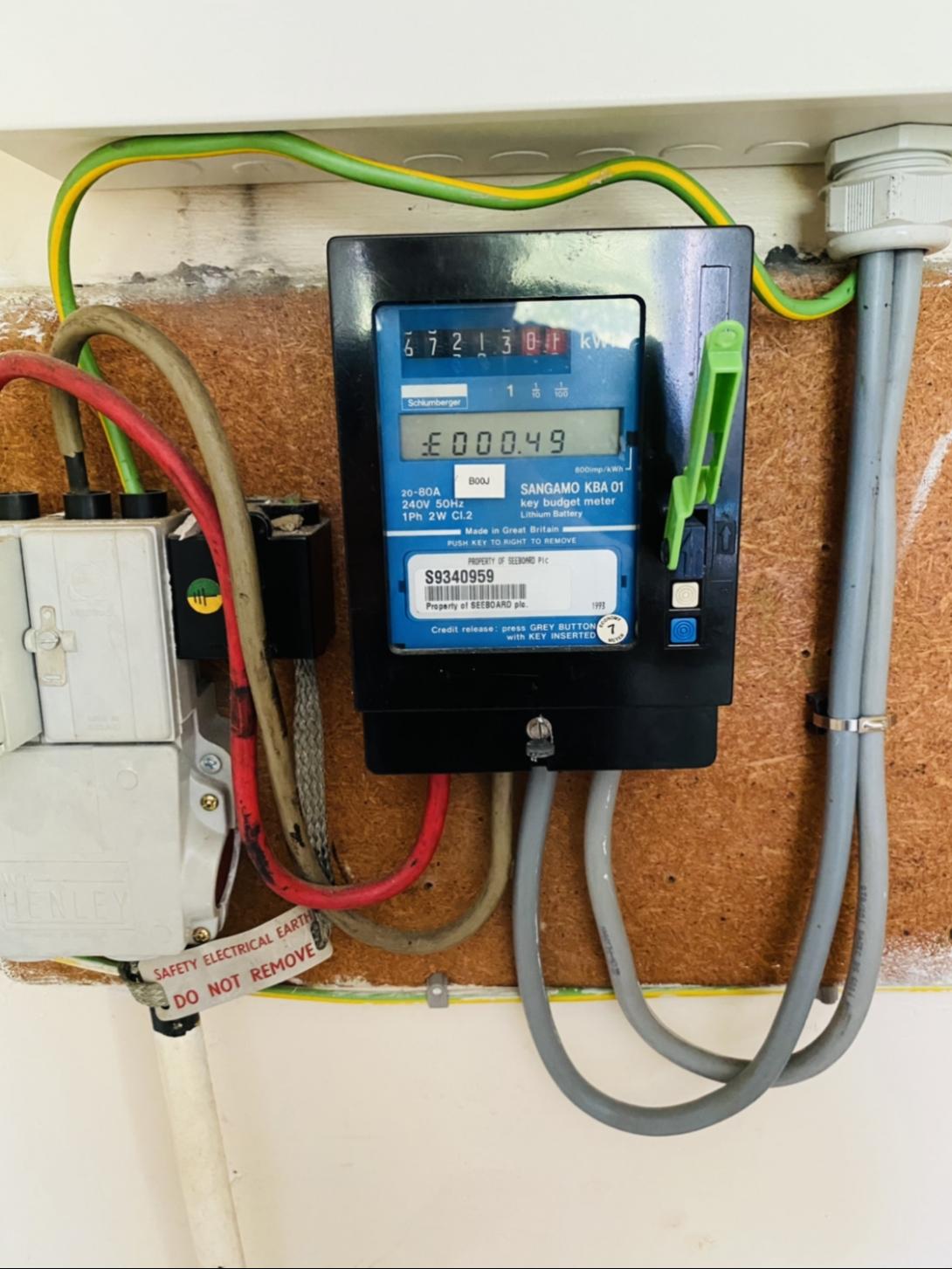 The government has announced a package of measures worth £15 billion to help families struggling with the cost of living crisis but with food prices reaching a 40-year high will it be enough to help those most in need?
We spoke to some of our Food Ambassadors who have lived experiences of food and fuel poverty to get their reaction.
Dominic Watters, a social worker and single dad who lives on a council estate in Canterbury receives universal credit, child benefit, free school meal vouchers and uses a pay-as-you-go gas and electric meter.
He said: "The government's targeted support package is welcome as it offers extra help for those of us on benefits.
"But is it too hopeful to think that this could be an acknowledgement of the daily struggles the poorest in society experience? Rather than Lee Anderson, Tory MP, telling us we should be able to make a meal for 30p a day.
"There has been a continued narrative from the government describing the poor as being undeserving. For years this snobbery has kept many of us silent."
Dominic, who regularly highlights food-related inequalities and is campaigning for more support for social workers and their vulnerable clients, added: "I'd never speak about the use of foodbanks, free school meal previsions, or the gas and electric being on emergency to anyone outside the estate, due to a debilitating sense of shame. That is until Marcus Rashford did his thing.
"For people like us, who have been in a cost-of-living crisis long before the phrase was popularised, this balanced provision finally offers some much-needed support. However, it does not address a welfare system that continues to leave some of the most vulnerable families not knowing which way to turn."
Kathleen Kerridge, a food insecurity campaigner from Portsmouth, said the government announcement would give lots of families on the lowest incomes some relief from relentlessly rising fuel costs.
"It looks as if the payment of £650 includes everyone on Tax Credits, as well as on Universal Credit, so that will help many more than the 'normal' cut-off for benefits does," she said.
"It's good they've put so much in place for the elderly and disabled, but we need more targeted help for families and children.
"This package mostly addresses energy price-rises, and not so much the day-to-day cost of living, which has seen staple previously cheap foods shoot up in price at a higher percentage rate than other luxury products.
"The squeeze on families is not sustainable, and more resources need to be put in place (wider expansion of free school meals, and Healthy Start vouchers) to include all those getting any means tested benefit. That would mean millions more families would benefit.
"What they've done today is a good start, but it shouldn't be seen as a solution to an ongoing problem in our society."
The Food Foundation's Executive Director Anna Taylor earlier welcomed the additional support for households on benefits and those with disabilities, but noted stronger protections needed to be put in place for households with children.
Food prices have risen 6.7% since April 2021, and as food budgets are squeezed households are being forced to choose cheaper, less healthy foods.
It comes as recent research showed food insecurity levels have increased by 57% since January, with one in five households with children experiencing food insecurity in the past six months.