rgb(244,203,218)
News
07 March 2022
Become a Young Food Ambassador!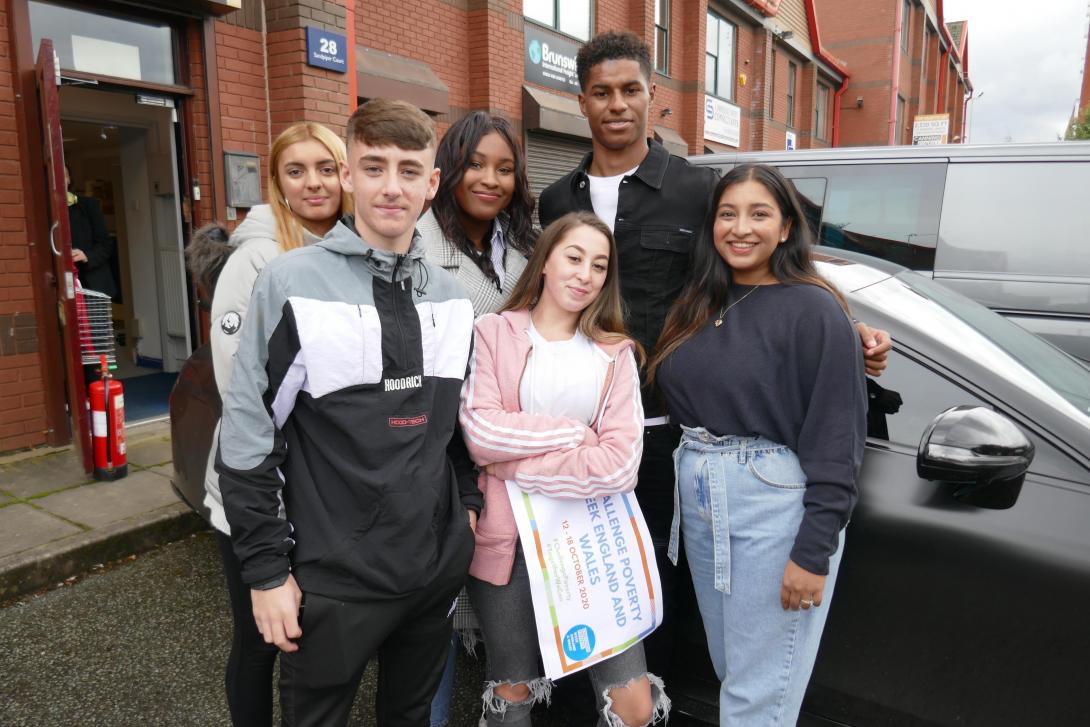 Change the Food System
We are looking for a brand-new team of Young Food Ambassadors to join our existing team of young campaigners using their voices to create a big change in the food system. Together, we want to make sure everyone in the UK can access a healthy and sustainable diet, especially families and young people on a lower income.
We are looking for young people aged between 14-21 across the UK. You'll join a group of committed young campaigners driving change in their schools, communities and nationally.
What will you do as a Young Food Ambassador?
You'll work alongside fellow youth campaigners to raise awareness about the parts of the food system that need changing, using your own experiences to call for urgent action.