rgb(140,198,63)
News
20 November 2023
140+ coalition calls for an end to Healthy Start restrictions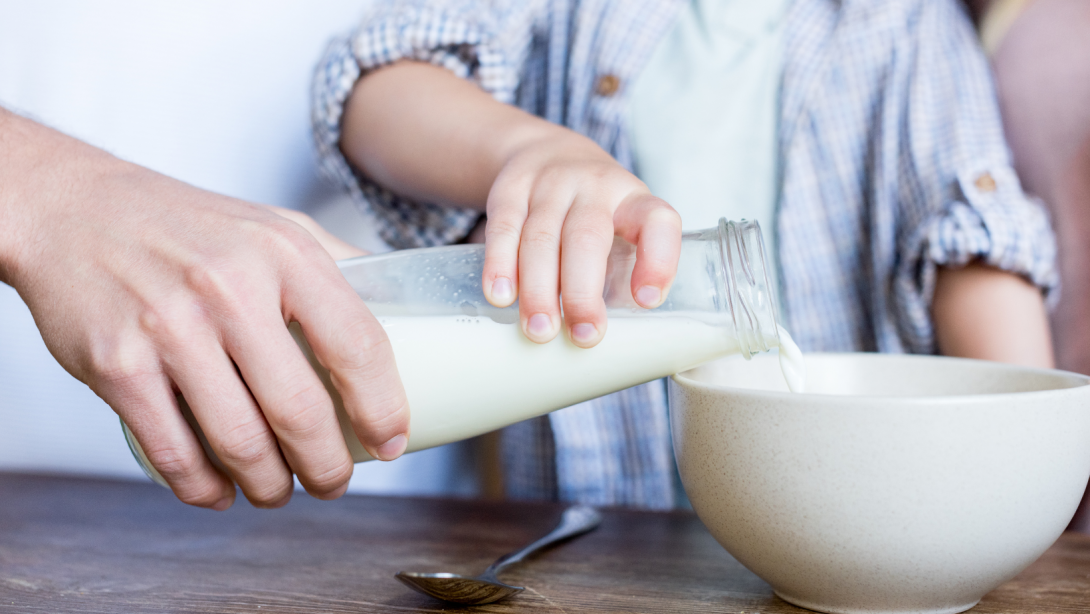 The Food Foundation and Sustain are leading an alliance of more than 140 organisations and campaigners calling on the Government to ensure all households on low incomes with No Recourse to Public Funds (NRPF) are given permanent access to the Healthy Start scheme.
NGOs, local government institutions, charities and medical bodies, have joined us in writing to Andrea Leadsom, the newly-appointed Health Minister, asking her to take immediate action to end the loophole, which affects an estimated 1.4 million people, including 175,000 children.
Good nutrition in childhood is essential for improving long-term health and resilience, as well as reducing both malnourishment and the risk of diet related illness and this vulnerable group is facing unacceptable barriers to accessing much needed support.

Our Executive Director Anna Taylor on Good Morning Britain
A survey of frontline health service workers and representatives from community organisations, conducted by Sustain, found the biggest factors affecting families with NRPF during the cost of living crisis are reduced nutrition and caloric intake due to the rising cost of food, followed by reported worsened mental health.
We believe just as access to the Healthy Start Scheme for NRPF households should be made permanent, it must also be made easier with the application process described as burdensome and non-transparent.
Shona Goudie, The Food Foundation's Policy and Advocacy Manager, said: "No child's health should be compromised due to their immigration status.

"We believe the Healthy Start Scheme should be extended permanently to children from NRPF Households without further delay.

"It is not good enough that this seems to have been put off indefinitely. We need to ensure children from immigrant families are getting the basic nutrition they need, in line with the UK Government's commitment to adhere to the UN Convention on the Rights of Child.

"We are calling on the DHSC to set a date for the promised consultation immediately, as a first step towards setting up permanent access to the scheme."