rgb(244,203,218)
Event
Universal truths about the global food system
Image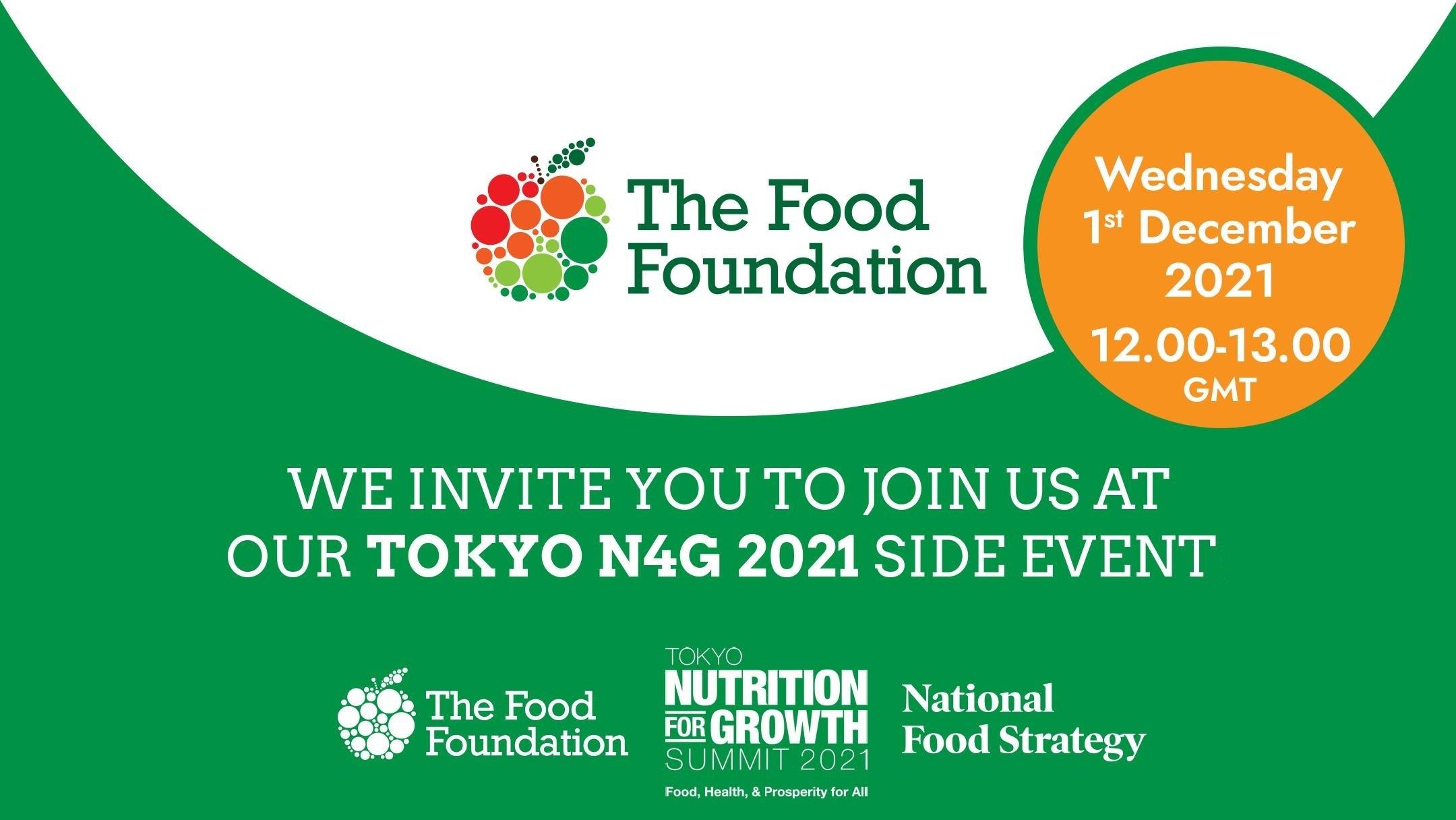 Wed, 01 December 2021
12:00 - 13:00
Universal truths about the global food system. Sharing lessons and insights from developing a national food strategy
Nutrition For Growth event
Hear from the author of England's National Food Strategy about the process that he and his team went through and the universal truths about our global food system that were learnt during the process of writing it. The author, Henry Dimbleby, will be interviewed by Anna Taylor, who acted as his Chief Independent Adviser through the process.
It will include a live Q&A.
This event is aimed at national policy makers who are interested in implementing their own national food strategies as well as NGOs.