Image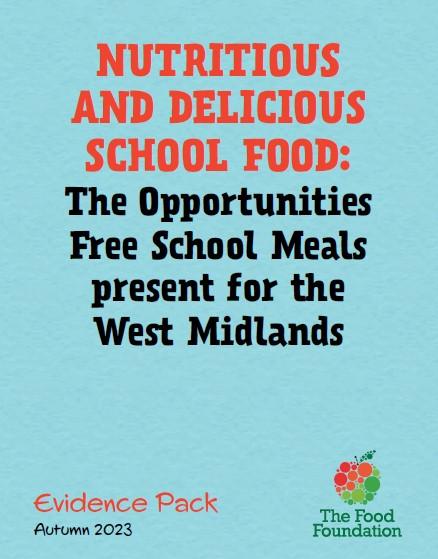 Free School Meals: Opportunities for the West Midlands
This briefing arms local leaders with everything you need to know to advocate for Free School Meal eligibility to be extended
The national threshold for qualifying for Free School Meals is set too low meaning many local authorities are already taking matters into their own hands to ensure children get the nutrition they need at school to thrive. 
This briefing report arms local leaders in the West Midlands Combined Authority with all they need to know to advocate for Free School Meals, on behalf of children locally and across England. 
There is inspiration on taking immediate action to set up a Free School Meal pilot in your local area. But for those not able to do this, there's ways to add your voice to the call for nationwide expansion.  
The briefing includes costings on expansion for the local area and nationally as well as plenty of evidence and data on the benefits of Free School Meals.
Our report leading the lunchtime news bulletin on BBC West Midlands