Image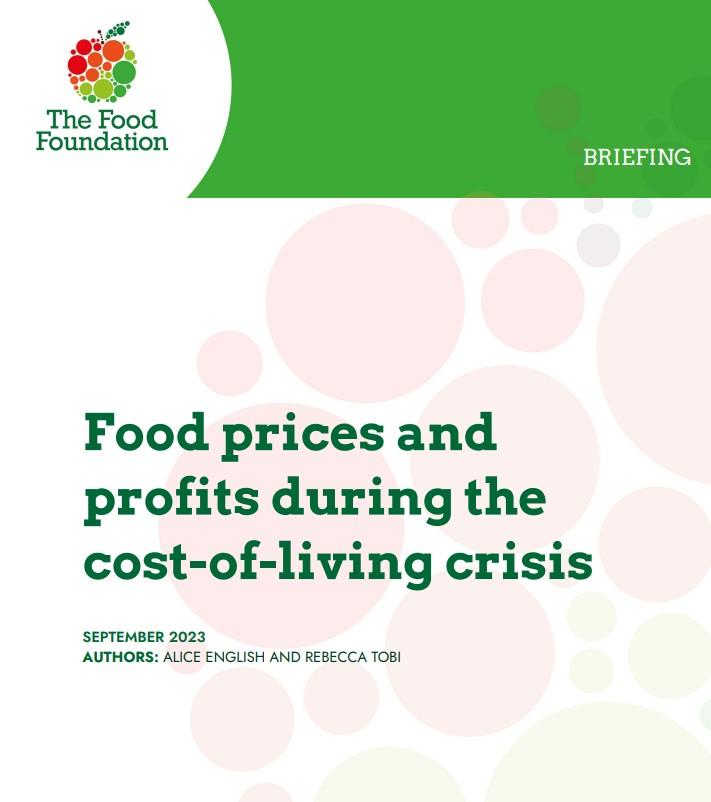 Food prices and profits during the cost of living crisis
As the annual rate of UK food price inflation reached 19.1% in April – the largest rise for more than 40 years – some accused food businesses of profiteering; driving inflation by raising prices above their costs to make excess profits whilst families struggle to afford everyday essential costs.
This briefing is a rapid review of the causes and effects of food price inflation in the UK over the last 18 months.
It analyses the Competition and Markets Authority's recent inquiries into 'greedflation' by food sector companies, provides further investigation and presents recommendations of the action that should be taken by both food retailers and policymakers to support UK households during the cost of living crisis.