Image
2021 Peas Please Progress report
The fourth Peas Please Progress Report has arrived, showing that UK food businesses have sold or served 636 million additional portions of vegetables over the past four years as part of the Peas Please initiative. With Covid-19 continuing to impact on the UK food system, this report looks at what needs to change to make it easier for everyone to eat more veg.
Peas Please picks up speed 
The ongoing impact of the pandemic has continued to profoundly impact the food sector during the 2020/21 (July to June) Peas Please reporting year. The retail sector has once again had a higher than typical revenue year given that many workplace canteens, food-to-go outlets and restaurants were forced to close for much of the period (Jahshan, 2021). 
The impact on the Out of Home (OOH) sector – who only began to rebuild and reopen in the last three to six months – meant that 34% of our pledgers in the OOH sector were not able to report back to us this reporting year. This will have impacted on our portion total with repeated closures having affected menu development and the pace of change required to ensure food eaten out of the home contributes more to veg consumption than it currently does.
The past year has therefore seen us working with those of our pledgers who have remained open to refresh and revise their veg pledges, and we've been thrilled to see so many pledgers really step up to the challenge and commit to new, more ambitious pledges that will help us to move further faster. Our intention is to transition all pledges towards a SMART model of pledging, and we hope to undertake a similar process with our catering and restaurant  ledgers once OOH businesses are back to normal.
rgb(246,244,242)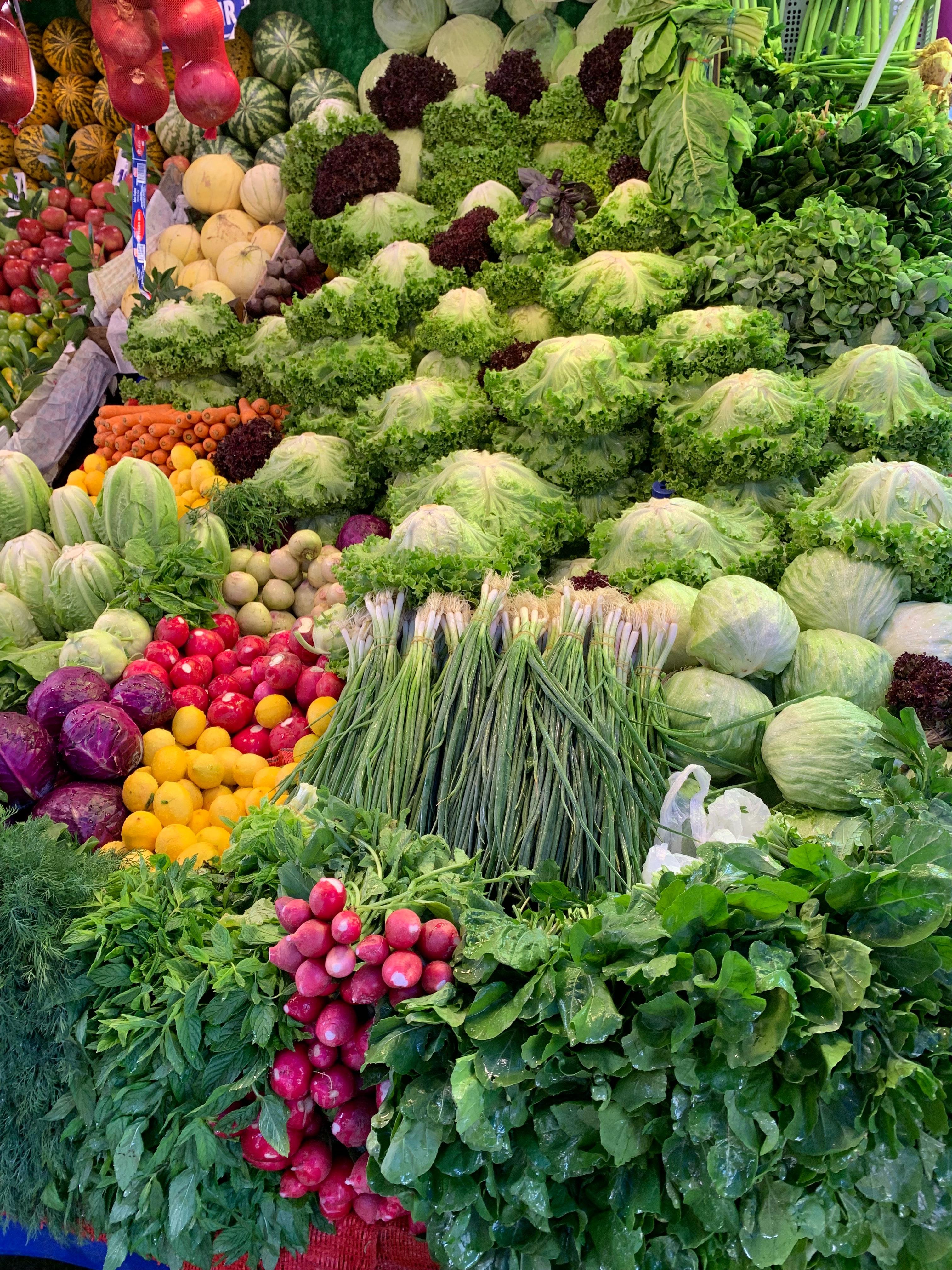 We would strongly urge the Government to introduce mandatory reporting in line with the National Food Strategy recommendations