News
21 October 2021
Why is it vital the Government invest in nutrition programmes?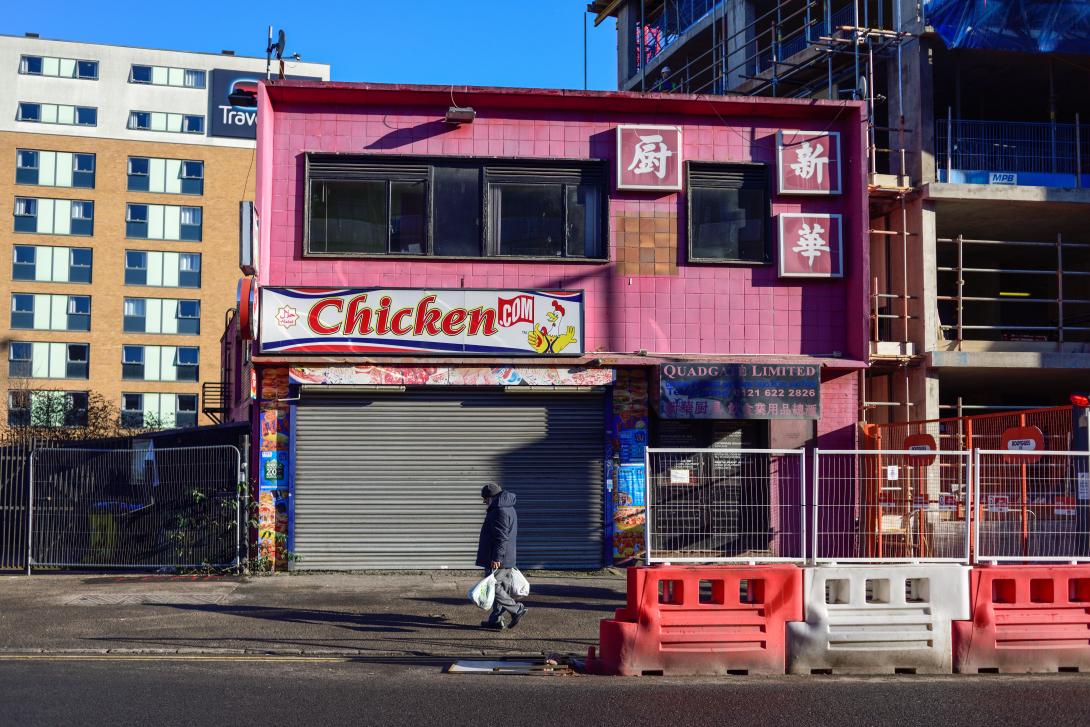 We're urgently calling on you to #WriteNow to your MP in order to #EndChildFoodPoverty
Over the past few weeks, Marcus Rashford MBE has been spearheading a campaign calling on the public to write to their MP to ask them to take urgent action to end child food poverty. This is now the last chance to write to your MP to ensure that funding is allocated to three critically important schemes that provide children with food ahead of the Spending Review next Wednesday (27th October 2021).
"You can fill 27 Wembley stadiums with the 2.5 million children that are struggling to know where their next meal might be coming from today. What is it going to take for these children to be prioritised? Instead of removing support through social security, we should be focusing efforts on developing a sustainable long-term roadmap out of this child hunger pandemic.  

I am pledging my support for 3 recommendations from Part 2 of the National Food Strategy. I hope that we see the required investment pledged during the Autumn Spending Review. I will be writing to my MP about it, and I would encourage you all to do the same."

Marcus Rashford MBE
Now, more than ever families are struggling to put food on the table. The £20 per week decrease in Universal Credit payments, rising fuel and food prices, and food bank shortages mean that many children are at risk of going hungry over the Winter. 
Image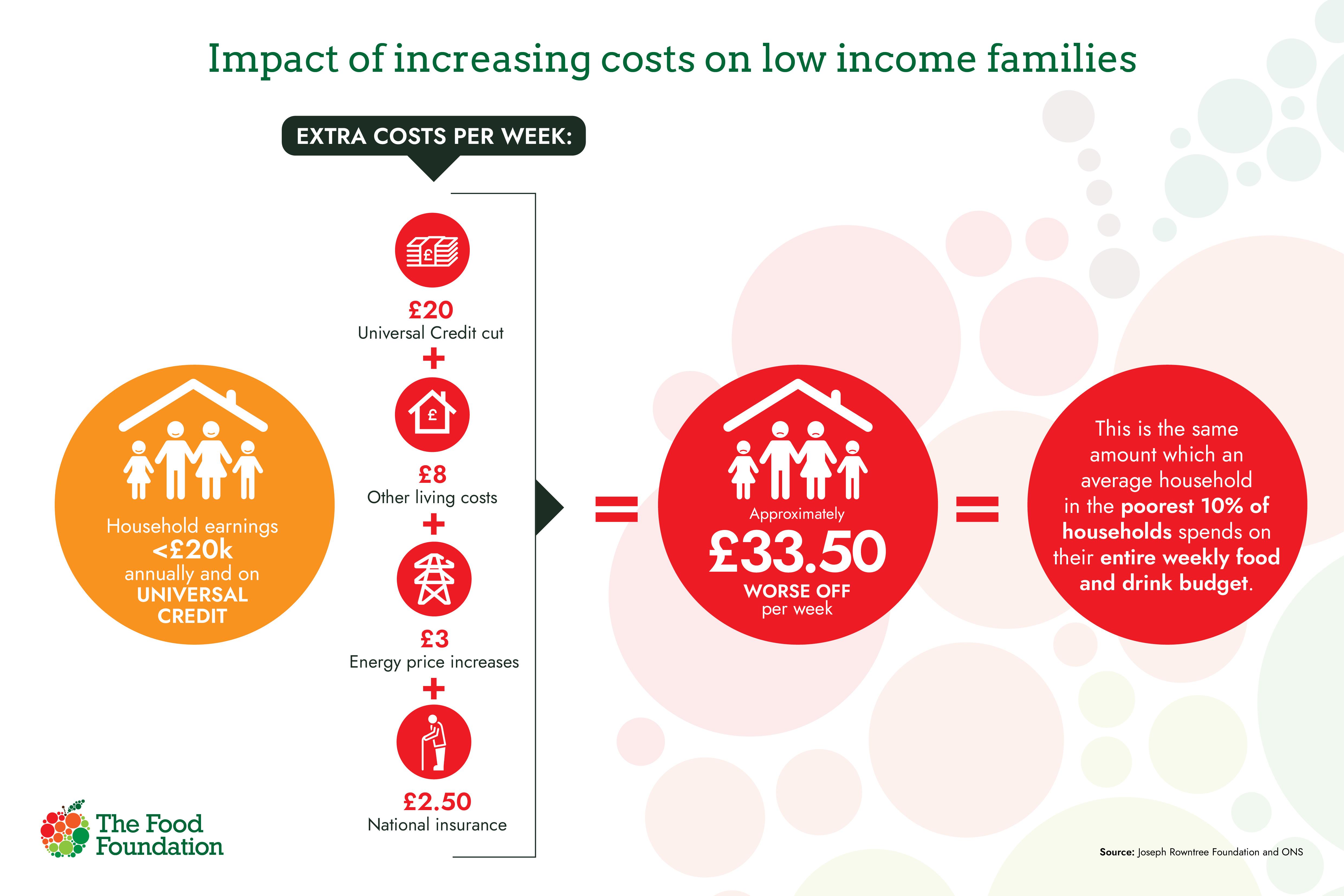 The three recommendations from the Government-commissioned National Food Strategy that Marcus is calling on MPs to support being funded in the Spending Review are to help feed the nation's children as food insecurity levels rise across the UK.
These recommendations require increased investment from Government in their Children's Food Programmes: the Healthy Start Scheme, Free School Meals and HAF (Holiday Activity and Food Programmes providing free holiday meals). Currently, there are large numbers of children living in food poverty missing out on these schemes. 
Image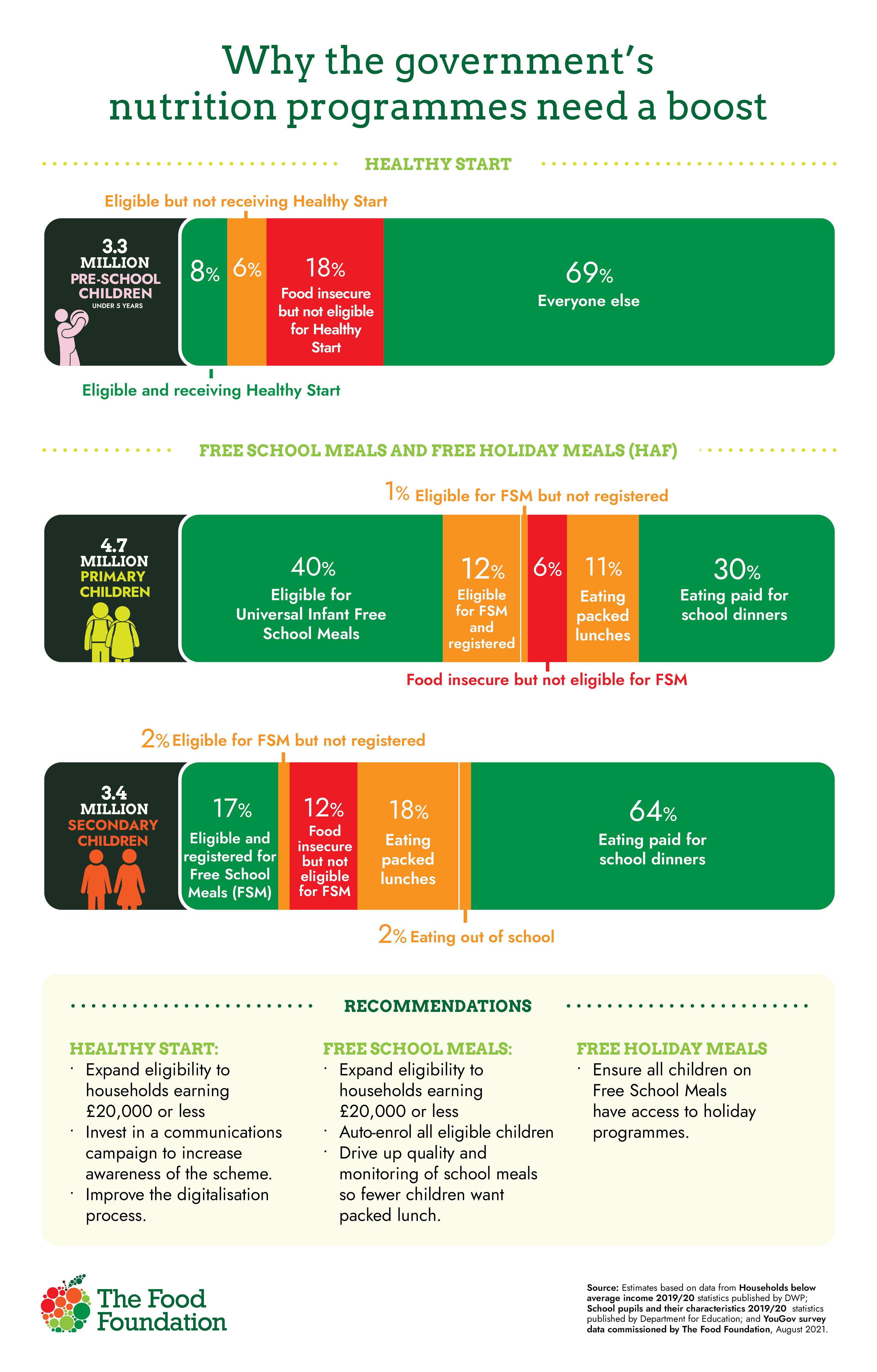 The investment needed for these three recommendations is a small proportion of Government spend. Investing in children's food will protect children's health and improve their ability to learn.
Image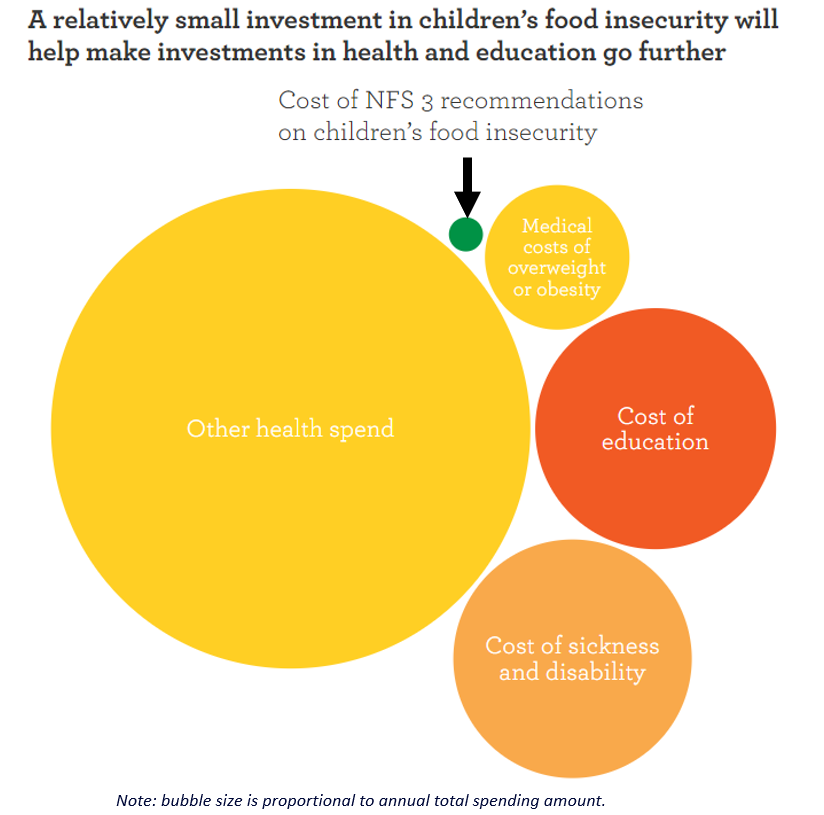 Every MP across the 533 constituencies in England has been contacted by the public, showing nationwide support for Government action but more are needed to ensure they cannot ignore this issue.
Join the thousands who have already written to their MP and #WriteNow – all it takes is 2 clicks to help #EndChildFoodPoverty