rgb(244,203,218)
News
19 October 2023
Our reaction to the latest childhood obesity figures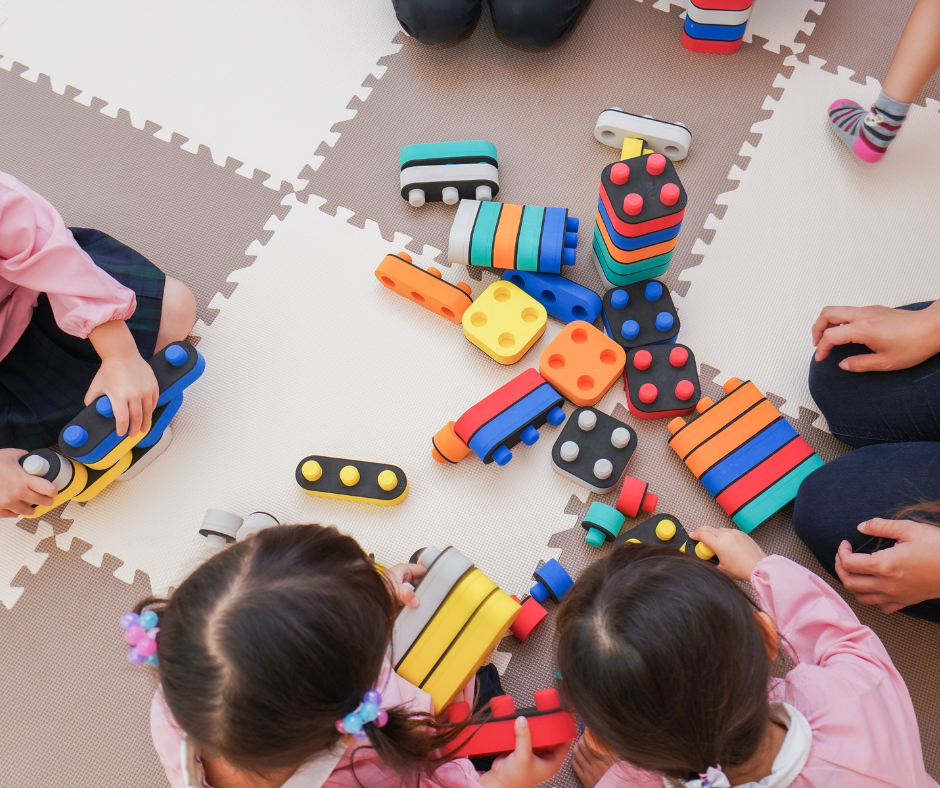 The Food Foundation welcomes National Child Measurement Programme data released today showing a small drop in the rate of childhood obesity.
The latest figures from NHS Digital reveal the prevalence of obesity in Reception children reduced from 10.1% in 2021/22 to 9.2% in 2022/23.
Obesity rates in Year 6 children also decreased from 23.4% in 2021/22 to 22.7% in 2022/23.
But despite this the Government remains nowhere close to achieving it's target to halve child obesity by 2030.
Shona Goudie, our Policy and Advocacy Manager on children's food and food insecurity, said: "Even though rates of childhood obesity seem to be declining among reception aged children, which is a promising sign, children in the most deprived groups continue to be twice as likely to have obesity as their least deprived peers.

"The reason for this disparity is clear: eating healthily is simply unaffordable for many families across the UK right now leaving them no choice but to rely on less healthy, highly processed foods.

"This poor diet in childhood can have lifelong implications for individuals' health as well as the health of our nation. Tackling childhood obesity now, will stop the unsustainable pressure on the NHS from mounting further.

"Even more alarmingly, we are now seeing the highest level of underweight in Year 6 children since the measurement programme began.

"This echoes data showing that by age five children in the UK are shorter than nearly all other high income countries, by as much as 7cm on average compared with the Netherlands - another indicator of how significantly undernutrition is impacting UK children.

"As a first step to tackling childhood obesity and undernutrition, Government must extend eligibility and invest more in nutritional safety net schemes that provide vital nourishment for our children such as Free School Meals and Healthy Start, ensuring these schemes are fit for purpose and reaching all children who need them."
Our latest Broken Plate report highlights the dangers of widening health inequalities in that children in the most deprived groups of the population are twice as likely to be living with obesity as the least deprived by their first year of school.
That's why we're campaigning for the Government to introduce several measures to help families during the cost of living crisis, including extending Free School Meals, increasing access to NHS Healthy Start vouchers and asking retailers to take action to tackle rising levels of food insecurity.