News
14 December 2022
Food Prices Tracker: December 2022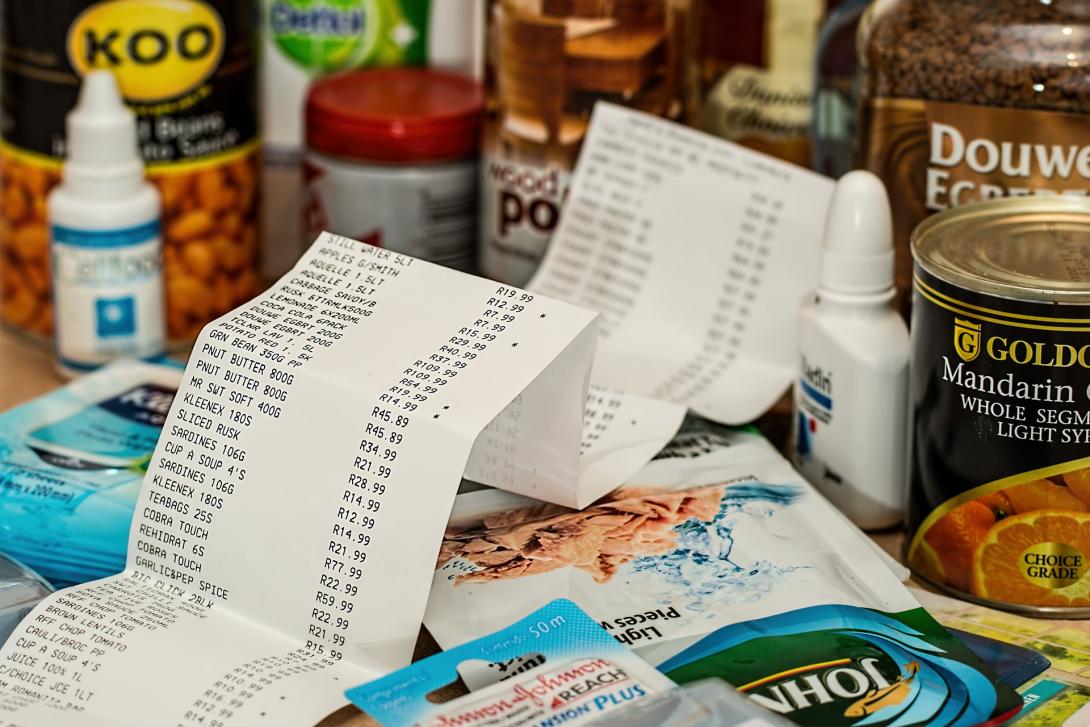 Food inflation continues to soar hitting 16.5% in the 12 months to November 2022 from 16.4% from the previous month. Despite food inflation increasing, overall inflation has dropped slightly to 10.7% - down from 11.1% last month. This is largely due to fuel prices decreasing compared with this time last year. 

While the war in Ukraine and the pandemic has exacerbated food inflation, Brexit has also contributed to the increasing rate. Researchers at London School of Economics stated that almost £6 billion has been added to the UK food bills from 2020 to 2021, adding £210 to the average household due to border delays.
The Food Foundation's Basic Basket Tracker, which measures weekly price changes of two baskets of food items for a typical man and a typical woman, complements the picture of the changing food prices the ONS measures. Since tracking began in April 2022, the prices of an average man's basket (including Clubcard promotions) has increased 18% and an average women's basket has increased by 17%.
Rising production costs are leading to shortages on the shelves and rising prices 
A shortage of eggs has left supermarket shelves empty and supermarkets limiting purchases due to an outbreak of bird flu, supply chain issues and the cost of production. These shortages have driven prices substantially with a pack of 15 own-label Tesco caged chicken eggs increasing by 20.1%. Although the retail price has increased, producers are making losses. Egg producers are being hit with high production costs due the cost of energy and wheat, a key ingredient in chicken feed- some stating it's the worst conditions more than two decades. The British Free Range Egg Producers Association (BFREPA) survey of 157 members found 33% had reduced or paused egg production due to the rising costs.

The National Farmers' Union (NFU) warn the shortages could move to other farming sectors as producers of fruit and vegetables, dairy and meat are also facing pressures from the soaring costs of energy and animal feed as well as difficulties finding staff. They have reported energy intensive crops such as cucumbers, pears and tomatoes are on track for the lowest yield since 1985 as farmers have seen fertiliser prices triple since 2019 and their profit margin shrink. The mild autumn has caused vegetables such as cabbage and potatoes to grow early causing fears of shortages early next year and high waste. 

A recent report from Sustain found farmers are left with less than 1p profit from some food items they produce. For example, apples growers received a profit of 1%. Despite the concerns about rising costs to UK farmers, supermarkets have cut the prices of their vegetables in the lead up to Christmas. With an estimated one in four households with children reported to have experience food insecurity in September, the government are reluctant to make any sizeable interventions, as Thérèse Coffey, Secretary of State for Environment, Food and Rural Affairs states "I don't think we are at the stage of a market intervention directly when it comes to pricing."