News
17 October 2021
Committed Cities Gather for Key Annual Forum on Urban Food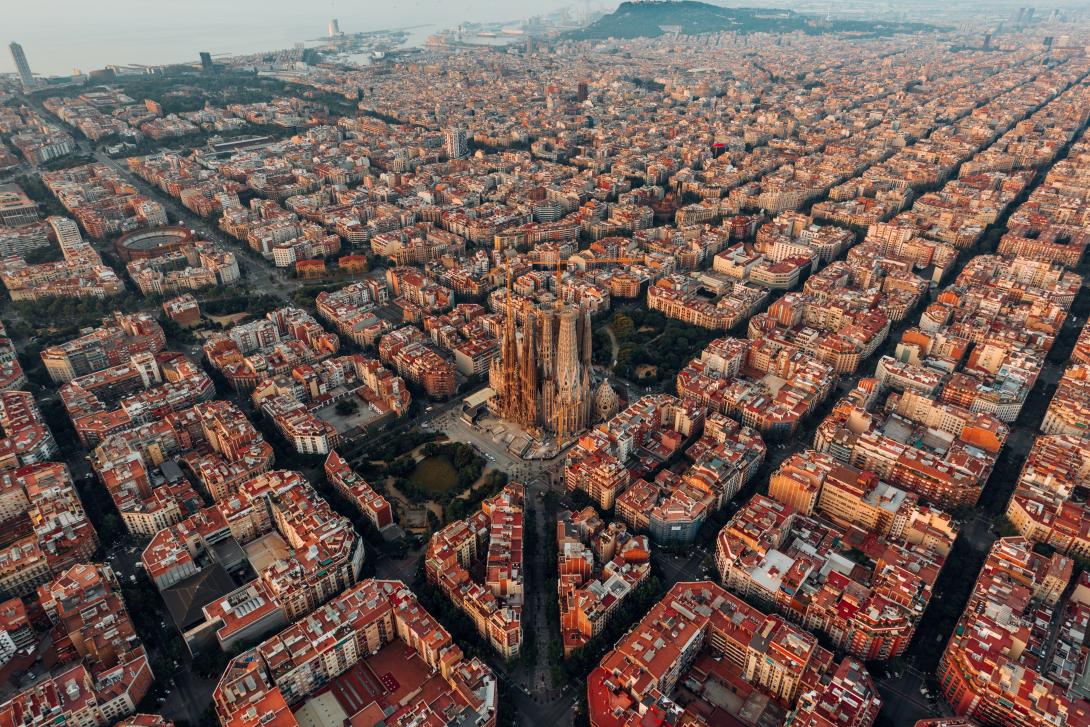 This week cities across the world who are committed to urban food system transformation will be coming together in Barcelona. It is the 7th annual forum of the Milan Urban Food Policy Pact (MUFPP). The pact began in 2015 as a legacy of the Milan Expo 2015 'Feeding the Earth' and is a joint commitment of mayors to work together to create a more sustainable urban food system.  
The pact provides a tangible platform for cities to speak the same language when it comes to food system change. It provides a framework of 37 actions, organised into six categories: 
Governance 
Sustainable diets and nutrition 
Social and Economic Equity 
Food Production 
Food Supply and Distribution 
Food Waste 
The Pact now has 215 signatory cities, grouped into 6 regions across the world. These cities will be joining together in Barcelona, both in person and online, to share practice, knowledge and learning from their cities and continue to inspire work to fix our urban food systems. 
The topic of this year's event is Growing Resilience: Sustainable Food to tackle the Climate Emergency. Often, the link between food and climate is overlooked, and with the crucial COP26 taking place just weeks after the forum, it is a key strategic moment to highlight the role of cities in tackling both climate and food crises. 
As well as sessions on food and climate, the progamme includes sessions on a diversity of topics, including communication of food policies, measuring impact, food justice and strengthening territorial food systems. 
After a successful webinar series on developing food strategies, A Food Strategy for Your City, the Food Cities 2022 team have been invited to deliver a side-event, A Beginners Guide to Urban Food Policy. This event will explore the first steps cities can take to implement policies and strategies in their localities, with a focus on how to do this is low to middle income countries.  
Sessions will be available to watch back after the event on the MUFPP website. 
Find out more by visiting https://barcelona-milanpact2021.com/