rgb(140,198,63)
Event
Veg Fest 2020: a week long e-conference celebrating all things Veg!
Image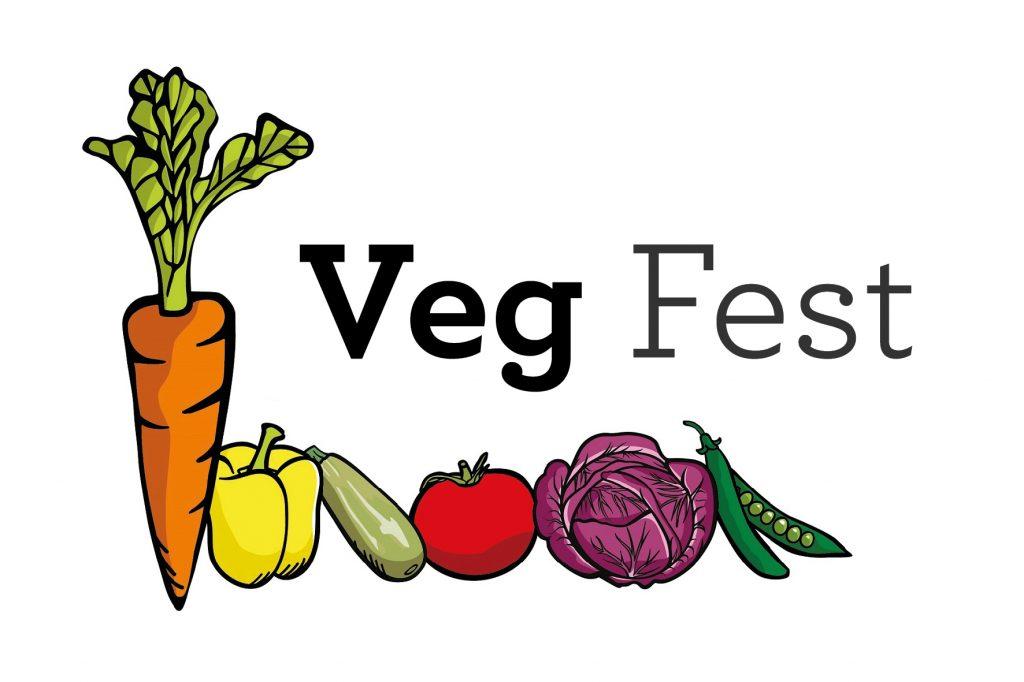 Mon, 12 October 2020
09:00 - 17:00
During the Covid-19 pandemic in 2020, we – Peas Please, Veg Power, and Veg Cities – brought together our community of cities, organisations, and individuals for a week long e-conference to discuss what place vegetables have in food policy, our diets, and the post-Covid-19 food environment.
We awarded the first ever Peas Please Prize winners, heard about the amazing results of the 2020's Eat Them To Defeat Them campaign, and much much more!
You can watch and listen to recordings of all the Veg Fest webinars below.
Watch our panel discuss how to become a Veg Nation
Watch the announcements of the first every Peas Please Prize winners

Click here for watch the panelist discuss the challenges and opportunities for veg 
Hear about consumer veg habits and ways to transition towards more sustainable and healthy diets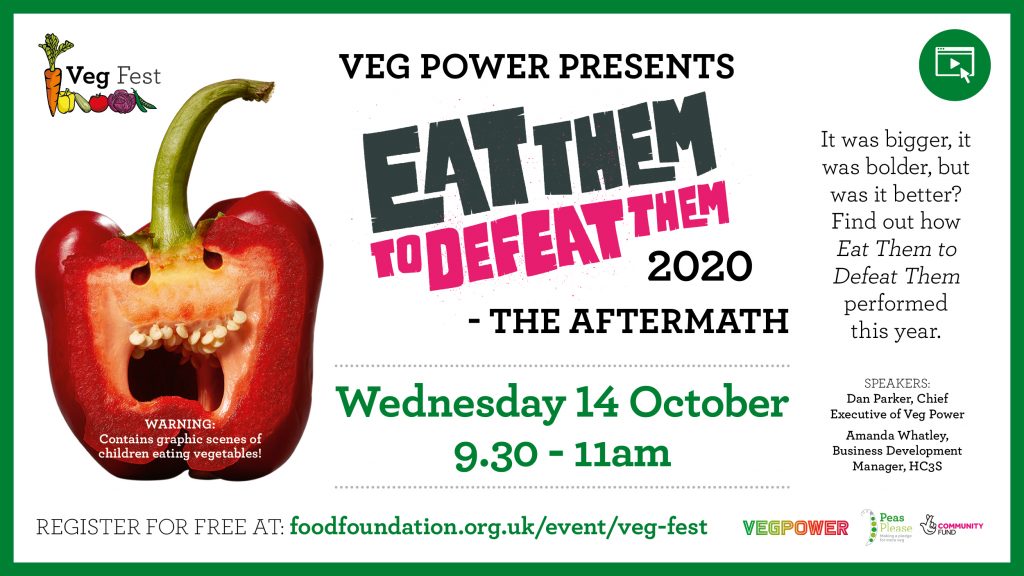 Watch the results of Veg Power 2020 and more
Hear from the Veg Cities coordinators and our Veg Advocates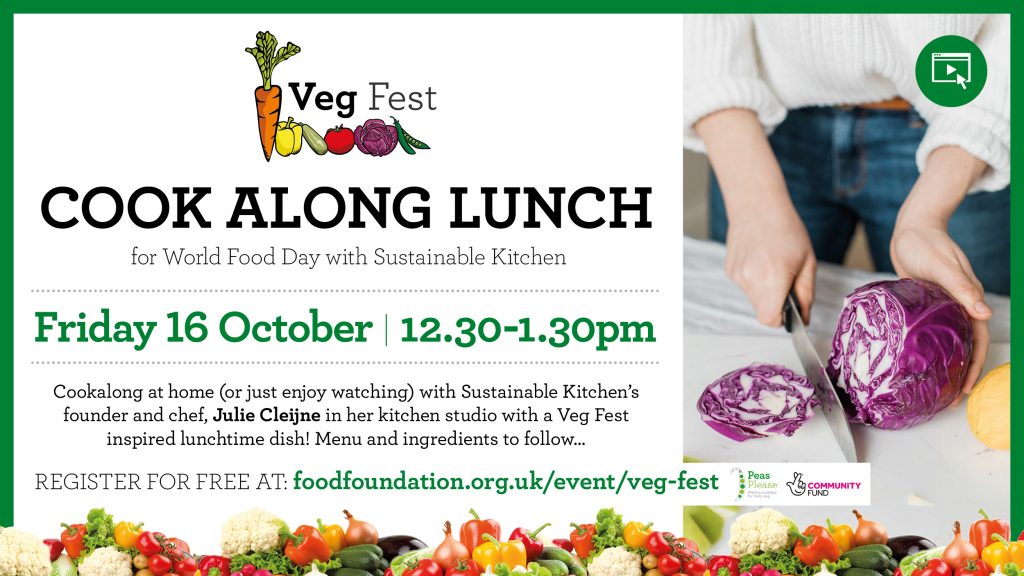 Click here for the ingredients and utensils needed for the cook along!