Image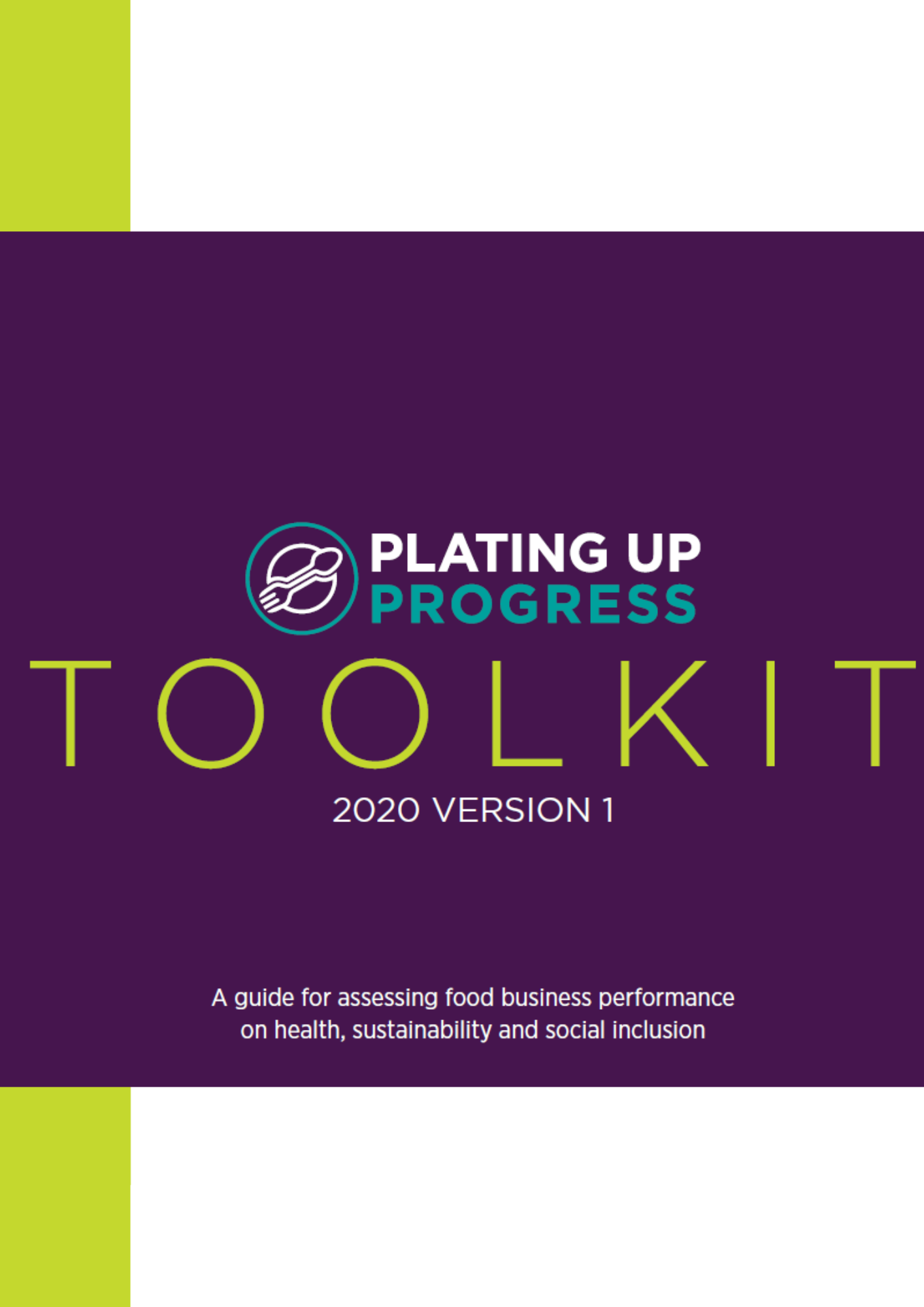 Plating Up Progress Toolkit 2020
A guide for assessing food business performance on health, sustainability and social inclusion.
This toolkit is intended to help organisations replicate the 2020 Plating up Progress framework within their own countries in order to assess food companies' progress towards a healthier and sustainable food system. Consistent and transparent assessment is key in order to be able to track progress within the food industry, whilst also highlighting best practices and identifying gaps within specific sectors. This allows stakeholders to engage with the company, advocating for them to take action, and create targets within the areas that require further progress.
Food systems are complex; responsible for approximately 30% of human-made greenhouse gas emissions, 70% of freshwater withdrawals, and key drivers of both terrestrial and marine biodiversity loss. The livestock systems that contribute to many of these challenges also carry additional concerns around animal welfare and antimicrobial resistance. From a human health perspective, we are experiencing the dual global nutritional challenges of obesity and hunger in addition to high levels of micronutrient deficiencies.