Image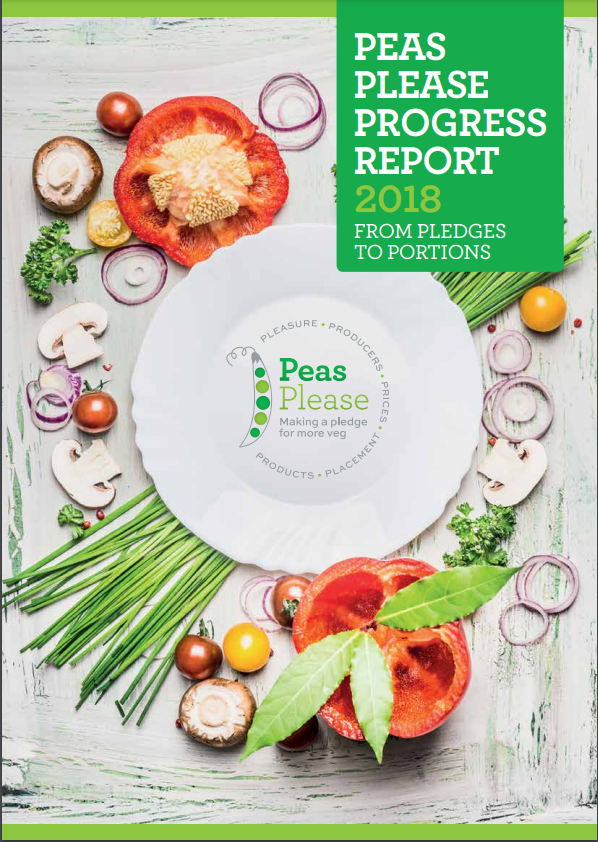 2018 Peas Please Progress Report
Our first progress report, explaining what's been achieved over the first year of Peas Please.  Packed full of case studies from our pledgers and insight into how we help everyone eat more veg.
We started work on Peas Please in 2016
When we started work on Peas Please in 2016, we had a very simple hunch. We reckoned there was a gap between how much veg people would be happy to eat and how much they were actually eating. Pretty much everyone knew about five a day, but overall veg consumption was flat as a pancake.
So our approach has been very simple too. We've looked for change opportunities across the food environment which would make it easier for people to eat veg, and we've invited businesses large and small to use those opportunities. The more they can make veg convenient, attractive and normal, the easier it is for people to eat more.
We have been clear from the start that this initiative is only as good as its monitoring and reporting – there is no value in glossy pledges which are not acted on or which in the end make no difference to consumption. So we focus on results – how many more portions of veg are people eating?
We're delighted to report an extra 4.8m portions, and we're not surprised that catering has shown the early impact, as they have a more or less captive audience.
rgb(246,244,242)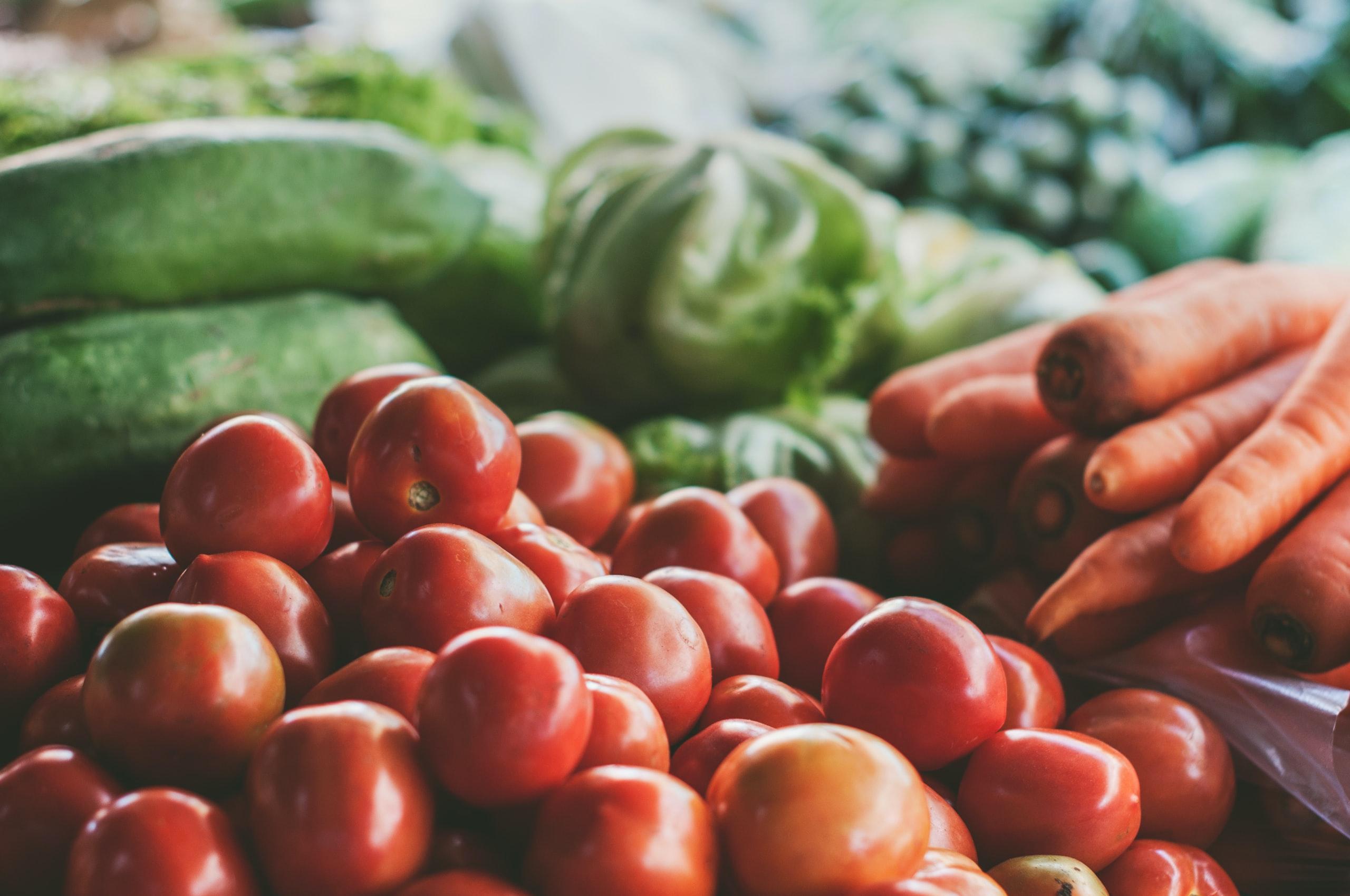 This first progress report captures the first eight months of Peas Please progress. It demonstrates really exciting first steps that our pledgers have made in this short space of time, but this is just the beginning. Pledgers have until 2022 to complete their commitments, and the monitoring process we established in this first report will allow us to assess the progress that individual pledgers have made as well as the collective impact of the initiative.