rgb(140,198,63)
News
30 March 2022
What did we learn from the National Food Strategy?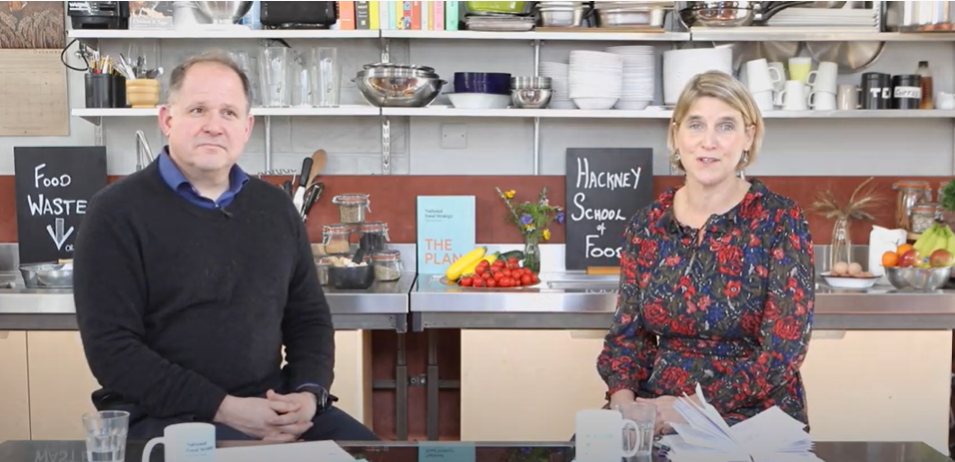 Writing the National Food Strategy was no mean feat. It took a large team of civil servants and a small group of external consultants two years to research and write. During that time, 426 young people and 180 citizens were consulted, 1,976 pieces of evidence were submitted and reviewed, and numerous consultations with experts and stakeholders within the food system took place. Needless to say, pulling the final Strategy and its set of recommendations together took considerable effort.
As The Food Foundation has been linked to the process of developing the National Food Strategy (our Executive Director Anna Taylor was the Chief Independent Adviser), we felt well positioned to capture some of the key lessons. The short report, which is out today, identifies some of the key ingredients the Independent Reviewer, Henry Dimbleby, felt were essential when writing the Strategy. Some of our favourites are listed below:
Use an Independent Reviewer to conduct the review. By using an independent reviewer, it enables them to say things and include policy recommendations in the review that are difficult politically for a government to propose.
Make sure the report has a political sponsor to champion the final Strategy. Although the report needs to be independently reviewed, it's essential that there is a high-level politician who is supportive of the recommendations outlined in the Strategy. They can champion the Strategy and make sure it isn't ignored by other ministers.
Engage as many stakeholders as possible in the process. A topic such as the food system is enormous and includes a wide range of stakeholders who work within it. Speak to as many of them as possible, from farmers to food waste businesses, plus everyone in between.
Make sure that the Strategy and its recommendations are grounded in the realities of people's lives. The one thing that the National Food Strategy managed to do where other policy documents fall short, is ensure that the views of people with living experiences of issues such as food insecurity, were listened to and taken into account.
Ensure the recommendations are focused and implementable. The National Food Strategy could have proposed numerous recommendations, but the team were conscious that the recommendations needed to be concise, as well as crystal clear on how much they would cost and how they should be implemented.
Data is king! More than half of the National Food Strategy's report is appendices. Use as much national (and global) data that is available to make sure the review and policy recommendations are grounded in evidence.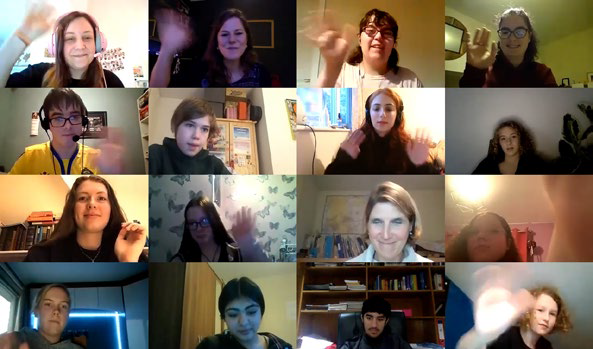 As we continue to wait for the UK Government to publish their National Food Strategy White Paper, it's impossible to know what recommendations might be implemented and therefore how effective the Strategy has been. However, sharing our own insights from the process has become especially important as more countries look to develop their own national plans and strategies in the wake of commitments made at last year's UN Food Systems Summit. 
As well as the report, you can also watch a recording of Henry Dimbleby in conversation with Anna Taylor, filmed during an event they did for the Nutrition for Growth summit last December: