rgb(243,64,71)
News
23 March 2022
The Food Foundation Response to the Spring Financial Statement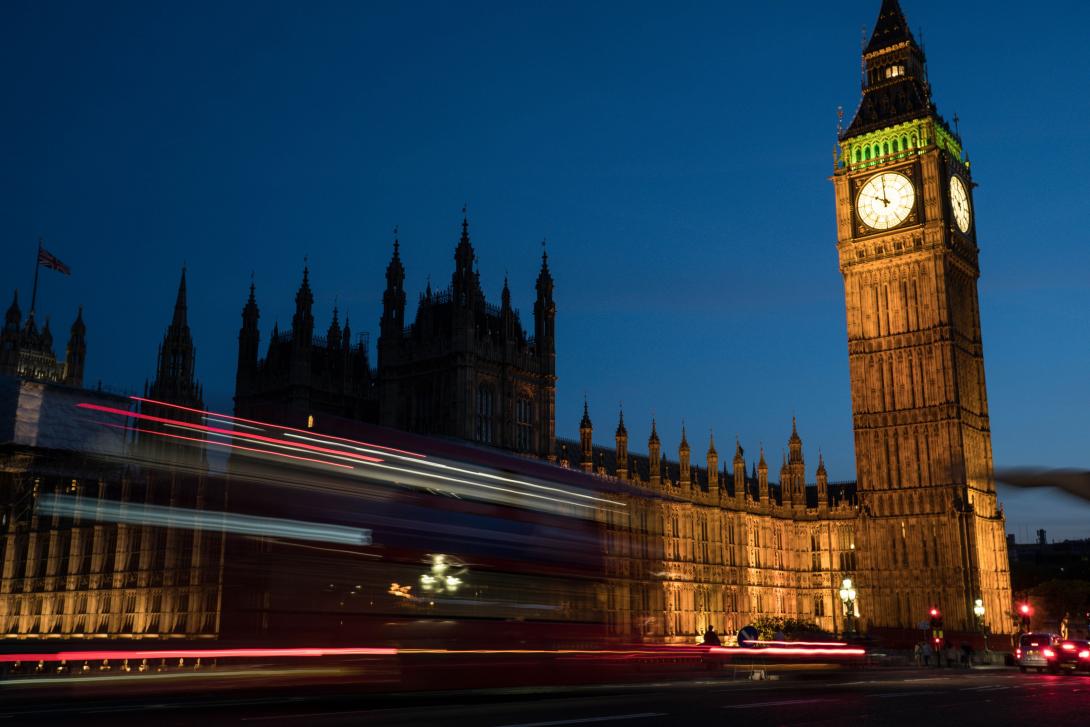 by Shona Goudie
Today's Spring Statement was a critical moment for the Chancellor to announce a comprehensive plan to tackle the cost of living crisis. Rishi Sunak used the Statement to announce several measures including a doubling of the Household Support Fund for Local Authorities to support the most vulnerable families, a 5p per litre reduction on fuel and removal of VAT from energy efficiency home improvements. In addition for those in work, there will be an increase in the threshold before paying National Insurance Tax by £3000 and a decrease in income tax from 20p to 19p on the pound.
But this is simply not sufficient to protect the least well-off families from food insecurity and ensure everyone is able to access adequate nutritious food, particularly for those on benefits.
The escalating cost of living crisis has been making it increasingly difficult for many families in the UK to afford the food they need. All the signs suggest that the situation is likely to deteriorate further without substantial intervention from government. Forthcoming tax rises, falling incomes, rising food prices, and significant pressure on other categories of household spending (notably fuel prices) will all exacerbate the pressure on families in the coming months.
The Food Foundation data from nationally representative surveys shows the stark increase in food insecurity levels since the pandemic hit: 10.8% of households (5.7 million adults) experienced food insecurity in the period from August 2021 and January 2022, a 42% increase since pre-Covid.
Data out today shows food prices have increased 5.1% in the 12 months to February 2022 and are projected to increase further, even more so now due to the knock-on effect the invasion of Ukraine is having on global food and fuel prices. Pressures on other categories of household spending, including from surging fuel prices, will also impact families' food budgets. Food is often the first area of spending that is cut back when disposable income is tight. 
Poor diets cost the NHS billions each year, with costs projected to keep rising, and they are one of the leading causes of avoidable harm to our health. The increasing cost of living will make households more reliant on lower cost foods, which tend to be calorie-dense and nutrient-poor, further increasing diet-related disease. Therefore, reducing food insecurity levels will be integral to achieving the Government's Levelling Up mission to improve healthy life expectancy and to reduce health disparities.
Adequate incomes (through both benefits and wages) are needed to combat food insecurity. The Government's own data illustrates that even before the pandemic households in receipt of Universal Credit were over five times more likely than the average household to experience food insecurity. We strongly support calls by other organisations that benefits must increase in line with inflation to ensure people have sufficient income to afford basic necessities, including food.
Households with children are also at higher risk of food insecurity. Additional targeted measures to support these households are needed on top of income-based blanket approaches.  Adequate nutrition during childhood is critical for growth and development, allowing children to grow up healthy, focus in school and reach their maximum potential. It is therefore essential that adequate funding is put into nutritional safety nets to guarantee that all children are getting at the least the minimum level of nutrition required. Strengthening existing government schemes through expanding the eligibility of Free School Meals to ensure that all children facing food insecurity are guaranteed a nutritious lunch at school, and expanding eligibility for the Healthy Start scheme to ensure toddlers and pre-school children can access fruit and vegetables, would be a significant step towards achieving this.
If we are to avoid seeing further exacerbation of the already worrying levels of food insecurity and mitigate the very real financial pressures which are impacting people's ability to afford sufficient food and healthy food, the Government must take much more ambitious action than the measures announced today.
Anna Taylor, Executive Director of The Food Foundation said:
"Today's announcements from the Chancellor fall way short of what is needed to prevent food insecurity biting hard into people's lives over the coming months and puts the healthy life expectancy mission, in the government's Levelling Up plan, further out of reach. It's time the government took some responsibility for the extremely high rates of food insecurity among households on Universal Credit, many of whom are in work, and put in place the measures needed to protect our children's diets."