rgb(217,224,33)
News
08 February 2023
Eating pulses can boost the health of citizens and the planet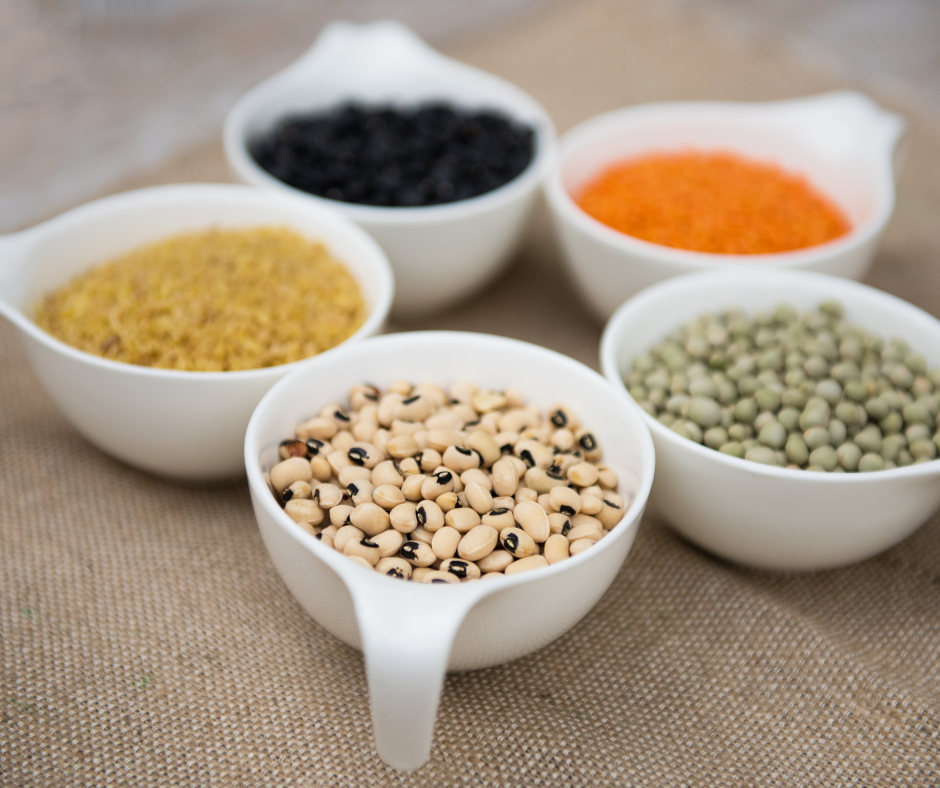 A new campaign from the Eating Better alliance, 'Anything is Pulse-able' has been highlighting all the brilliant things about pulses; lentils, peas and beans.
They are full of nutrients, protein and fibre, count towards your five-a-day and help protect against diseases such as type two diabetes and bowel cancer. They are great for all ages; babies can start eating pulses from just six months old.
As people feel the effect of the cost-of-living crisis, Eating Better show that pulses are an affordable way of ensuring your diet stays nutritious. They can have a long shelf-life, helping to reduce food waste and can be an incredible vehicle for flavour.
Substituting some of the meat in family favourites like spaghetti Bolognese and shepherd's pie with beans can be great way to up the veg in meals and reduce costs.
Pulses also bring benefits to the soil in the areas they are grown, fixing nitrogen and protecting soil microbes, reducing the need for synthetic fertilisers.
Fruit, veg, legumes & pulses have a lower carbon footprint than animal foods
They produce very low levels of greenhouse gas emissions and use much less water compared to other sources of protein such as meat.
Make sure to check out the Eating Better campaign for more information, tips on how to include more pulses into your diet and some delicious pulse-filled recipe ideas!
Going forward as part of our Peas Please and business engagement work we want to put more emphasis on the health and environmental benefits of including plenty of pulses in your diet. These are a staple which are win-win, being incredibly versatile, affordable and sustainable.
Anna Taylor, Executive Director of the Food Foundation, said: "Beans and pulses are pretty much the closest we get to real life 'superfoods'.

"As well as contributing to our veg intake they're a brilliant source of fibre and have a much lower environmental impact than other proteins.

"With the cost of living crisis continuing to bite, cooking with beans or swapping out some meat for beans in family favourites can be a great way for households to cut food bills.

"We'd like to see retailers do more to champion and better promote beans and pulses to support families through what will inevitably be another challenging year."