rgb(217,224,33)
News
20 October 2023
Broken Plate podcast: Finding healthy food on the high street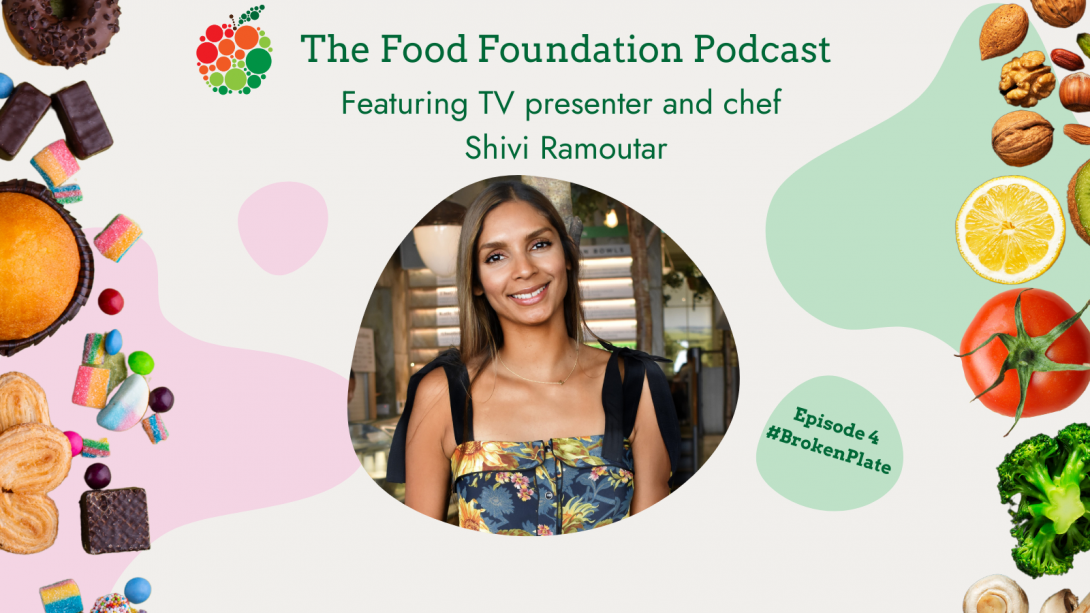 Did you know there's a fast food outlet for approximately every 1,200 people in the UK?
That's around the same rate as in the United States and about four times higher than Spain. In fact, our latest Broken Plate report found that one in four places to eat in England are now fast food outlets.
So for this week's latest podcast, TV presenter and chef Shivi Ramoutar hears from public health officials and campaigners about some positive initiatives taking place across the country to improve access to healthy choices.
This episode is part of our new 12-part podcast series examining the key findings of our Broken Plate report.
You can find more of our podcasts here
If you like our monthly podcasts join us for 5-8 minutes every week to hear our reactions to breaking news events in the world of food policy - just search for The Food Foundation on Apple/Spotify or wherever you get your podcasts.
You can also ensure you don't miss any of our Quick Bites webinars by signing up to our newsletter